Review on
Torre del Tartufo
"Just the best cooking school in Italy !!!"
May 1, 2016
"Just the best cooking school in Italy !!!"
For years it was my dream to go to cooking school in Italy.....that dream came true when I found Tuscookany...and Torre del Tartufo! This experience was beyond what I even imagined....my daughter and our special friend, Terri, came along....both are avid cooks....we arrived on a rainy afternoon and were greeted so warmly by Lena and Alex.....our 14 person group assembled and began cooking on Monday.....there are not enough words to express how much we learned under the watchful eyes of Chef Franco and Paola.....even when we were "in the weeds" ( restaurant lingo for confused and crazy)....they were calm and patient!
If you have ever even thought of cooking in Italy.....this is the only cooking school you should think about....hands down, the absolute best....like being at a 4 star resort where the staff treats you like family......the rooms.....are cozy and the spa facilities amazing....think hot tub warmed by firelogs....sauna with views of the mountains.....rooms so dark and quiet that you have a hard time climbing out from under that warm down comforter! Heaven on earth!
Just go!
 

Sheri M Charlotte, North Carolina, United States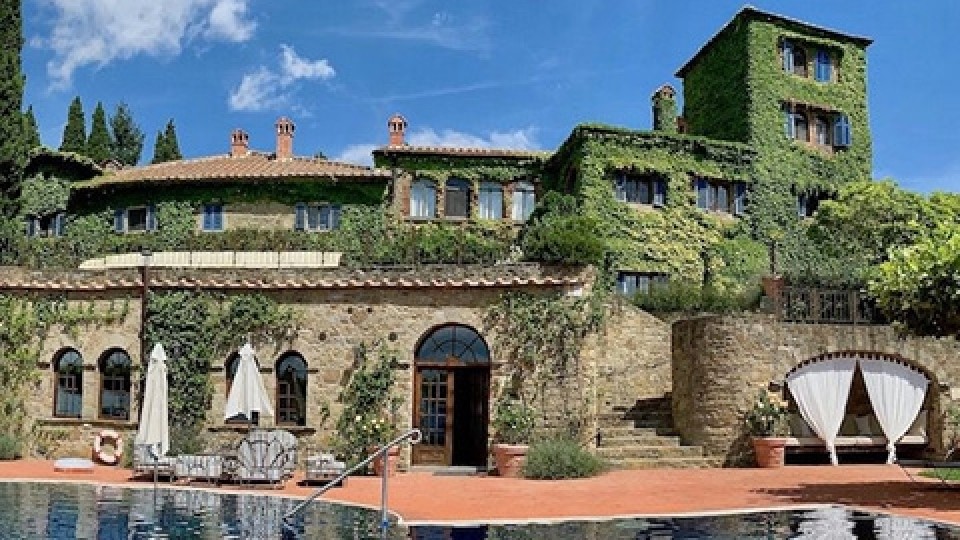 Interested in our cooking courses at one of our Tuscan villas?
Do you want to enjoy our Tuscany cooking classes with plenty of time to explore in your free time, all while staying in spectacular villas?