Review on
Casa Ombuto
Italian Cooking Lessons with Paola at Casa Ombuto in Tuscany
September 23, 2016
In fifty years of world travel adventures, from the exotic to the mundane, I will remember the week my granddaughter and I spent cooking with Paola as wonderful an experience I could have imagined. We learned, we cooked, we laughed, we cooked, made friends and cooked some more in an idyllic setting.
A toast to the incomparable Paola and everyone at Casa Ombuto...May they long continue to enrich the lives of many. Salute! Addy
Room Tip: request the second floor room with balcony
Ranger472016 Valley Stream, New York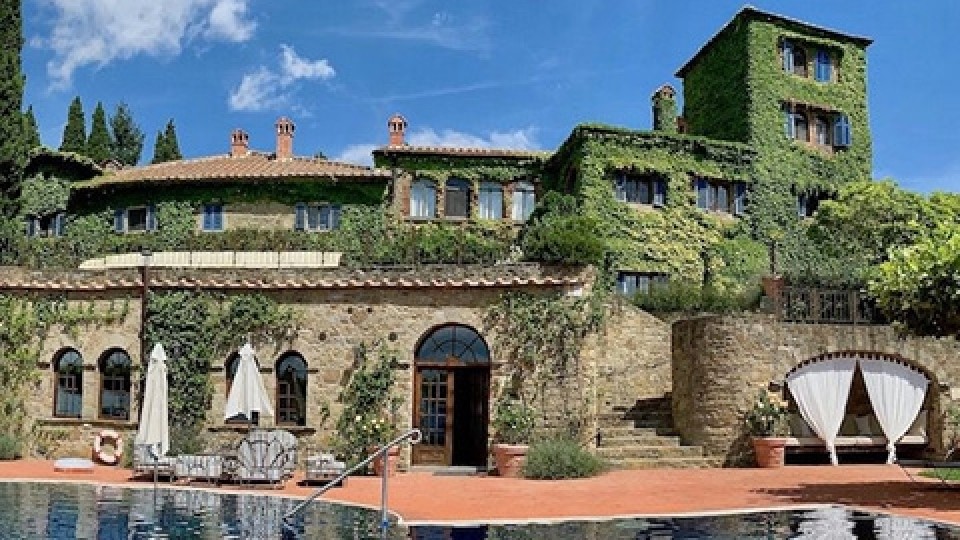 Interested in our cooking courses at one of our Tuscan villas?
Do you want to enjoy our Tuscany cooking classes with plenty of time to explore in your free time, all while staying in spectacular villas?