Review on
Torre del Tartufo
"It really is as good as it sounds!"
July 28, 2014
"It really is as good as it sounds!"
5 of 5 Stars Reviewed by Alimac753 July 2014,
I am always a little dubious when I read reviews on Trip Advisor that sound too good to be true, but rest assured that every review about the Tuscookany course at Torre del Tartufo is 100% accurate! Once you have recovered from navigating up the hair-raising driveway (tip: stay in first gear the whole way up!), you are greeted with spectacular views across the Tuscan countryside. The website doesn't do the villa justice - it is enchanting and the perfect place to learn how to cook. Whether you are a complete beginner or an enthusiastic chef, you will learn loads. Our group size was perfect - there were 8 of us and we spent the week laughing, eating and drinking to our hearts' content - by the end you feel like you've known each other forever. Franco and Paola are fantastic - you would never guess that they do this week in week out...you are made to feel very special and their sense of humour is infectious. Lena and Alex are also legendary hosts and nothing is too much bother...but a word of warning: Alex is super generous with the sambucca so beware!!
I loved all the little touches: the recipe book, the goodies you receive, different Italian wines each night and the excursion day is FABULOUS! This is not a holiday for anyone on a diet - 4 course meals every night, hearty breakfasts and lunches and more alcohol than you can shake a 'rattlesnake' at (you'll understand this when you go!)...and the Vin Santo is divine!
I'm already planning my next trip and I can't wait! Thank you everyone, it was, without doubt, the best holiday I have been on in years.
Stayed July 2014, traveled with friends
Read the full review from Alimac about this cooking course on TripAdvisor
Alimac753 London, United Kingdom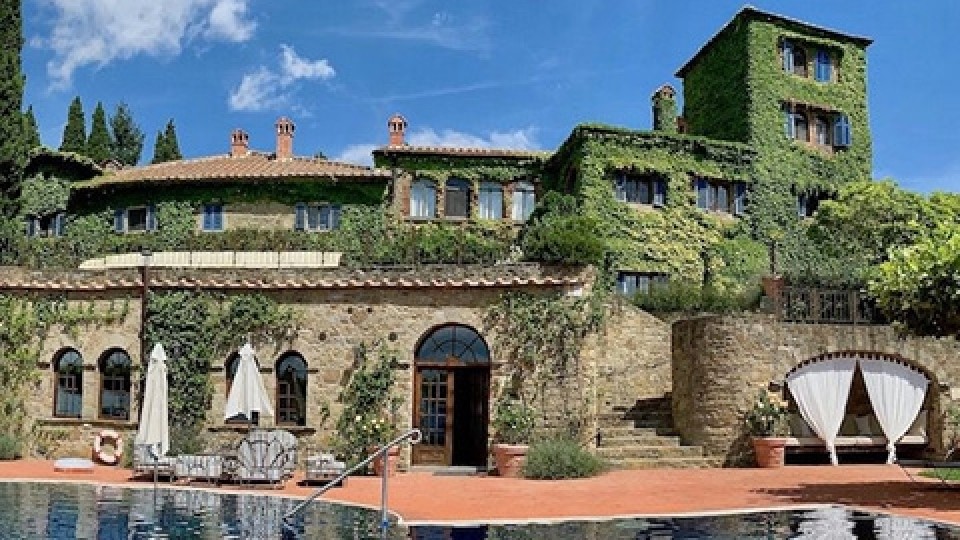 Interested in our cooking courses at one of our Tuscan villas?
Do you want to enjoy our Tuscany cooking classes with plenty of time to explore in your free time, all while staying in spectacular villas?