Casa Ombuto
Incredible family vacation
August 22, 2019
Our family including two young-adult sons attended the Mediterranean cooking class at Casa Ombuto with Alice Cornacchini earlier this month. From start to finish, the experience exceeded our expectations. Our family occupied the top floor of the villa which included a large living room, kitchen and extra bath and we were upgraded to separate rooms for each of our sons. Claudia and the staff did a great job arranging extras such as airport transfers and special housekeeping requests and hosting breakfast and cocktail hour each day. Most importantly, the cooking classes were spectacular. The menus were ambitious, yet achievable and Alice struck a good balance between technical instruction and practical coaching. In addition, she quickly assessed the skill level and interests of the class and tailored the plan accordingly so that everyone was challenged and had the opportunity to learn what they were most interested in. It was a special treat to go into the extensive gardens to harvest ingredients as needed. This vacation was enjoyed by all and I Recommended it to all cooking enthusiasts.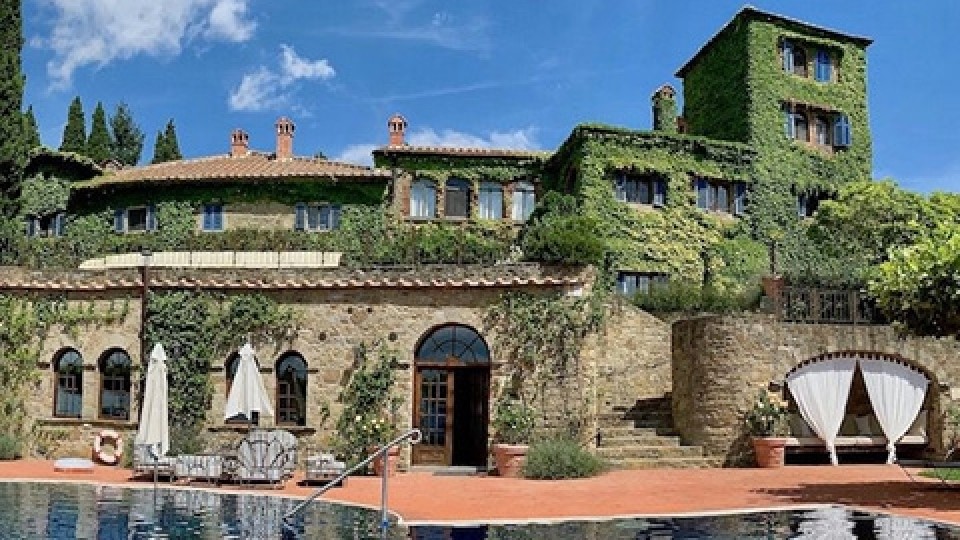 Interested in our cooking courses at one of our Tuscan villas?
Do you want to enjoy our Tuscany cooking classes with plenty of time to explore in your free time, all while staying in spectacular villas?