Review on
Casa Ombuto
Incredible Experience!
September 23, 2022
Paola is an Incredible Chef! She successfully relayed the intrinsic components of Italian Food Philosophy & Production. She instructed and influenced a group of strangers with all differing ranges of Kitchen skills. Much respect and admiration for Paola's experience. Class experience was extremely valuable. Now the Casa Ombuto property. This Property is straight out of a Sofia Coppola Indie Movie! It's Luxurious, Beautiful and Decadent! Claudia, on-site property manager, was so attentive making the stay seamless! The excursions were so intimate and informative. The whole experience was such a dream trip. Highly recommend. I know I will be returning!!
Find this wonderfull review on TripAdvisor

Thank you kindly for taking the time to write this lovely review. I know that Paola and the rest of the Tuscookany team will be proud. We are so happy to read that you were happy with the experience and look forward to welcoming you back in Tuscany some time in the future!
The Tuscookany Team
Casa Ombuto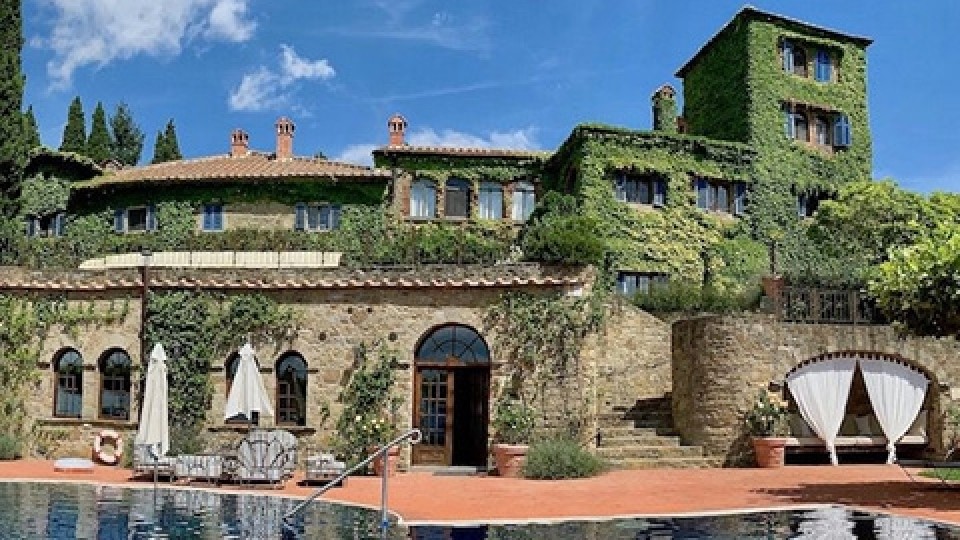 Interested in our cooking courses at one of our Tuscan villas?
Do you want to enjoy our Tuscany cooking classes with plenty of time to explore in your free time, all while staying in spectacular villas?