Torre del Tartufo
Incredible Experience--Exceeded Our Expectations!
April 30, 2019
We were very fortunate to be at Torre Del Tartufo in early April of this year (2019). We have traveled quite a bit and live in an urban area with excellent food (Chicago) so we've had wonderful trips and culinary experiences over the years. As a result, we were pleasantly surprised that Tuscookany greatly exceeded our expectations! We chose Tuscookany because it had great traveler reviews and we'd always wanted to do a cooking vacation somewhere in Europe. We thought it would be fun but it went so far beyond our expectations that we were blown away. The setting is ABSOLUTELY beautiful, the accommodations (property, rooms, etc.) are stunning, and the food and staff were amazing during our stay. Franco is an outstanding chef and teacher and we learned so much from him while having fun the entire time. Every staff person we encountered was delightful and helpful; we felt very well cared for and pampered, which is great when one is on vacation. We loved cooking with our group and loved the food we made with Franco's and Paola's help. We were fortunate enough to have dinner with Pippa and Lars who are a delight and have created a truly extraordinary place to relax and learn. We ate, drank, relaxed, and laughed for a wonderful, fun-filled week. We can't recommend Tuscookany highly enough and we'll definitely be back!! Many thanks to everyone at Torre Del Tartufo for a fantastic time!
Deborah and Jim, Chicago IL, USA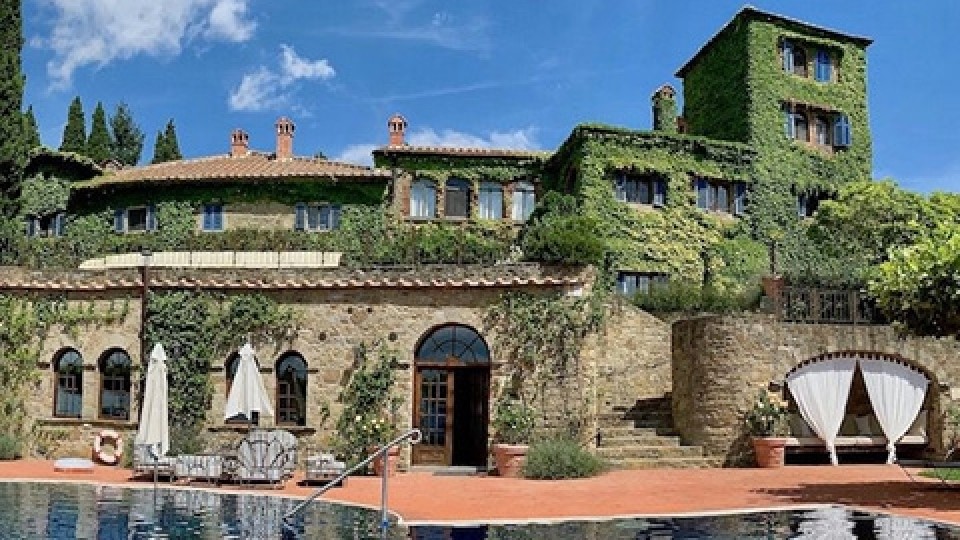 Interested in our cooking courses at one of our Tuscan villas?
Do you want to enjoy our Tuscany cooking classes with plenty of time to explore in your free time, all while staying in spectacular villas?