Review on
Casa Ombuto
"If I ever run away from home....."
November 3, 2012
"If I ever run away from home....."
5 of 5 stars Reviewed November 3, 2012
..then this is where I'll be.
I did the
at the end of Sept./early October with the fabulous Paola. Two friends and I from three different parts of the world met in Florence and had a car and driver take us to the property which worked out very well.
The
was very comfortable and we enjoyed being able to make a fire in our sitting room. It was nice to have that sitting room and the patio out front to sit and visit in.
We used the
once and even did a couple of cold plunges in the pool afterwards!
We enjoyed some lovely walks in the area which is pretty and slightly remote.
Not only did Paola teach us many great recipes, she did so with humour, with friendship, with joy in sharing her philosophy of eating the best, the freshest, the most real food you can find. And boy, was that food GOOD.
She also had a good tactic in having us cook with people other than our travel companions which helps you to get to know the other participants a little and we were there with some very fun folks!
The excursion day exceeded my expectations, it was so interesting and unique, I loved the winery and the story of the Renaissance house and who could not love Francesco and his eccentric family ? During that lunch under the horse chestnut tree we felt like we were in a movie! All capped off by Francesco's father singing to us.
All the staff members were great, but special mention has to go to
, Lauretta and Marta who are all stellar at their jobs.
We chose
without really knowing what it would be like and it did not disappoint. If you are looking for a unique experience with wonderful people, delicious food in a lovely, tranquil setting then look no further.
I am looking forward to coming back one day.
Room Tip: Our room was Noce and we were very happy there.
See more room tips
Stayed October 2012, traveled with friends

5 of 5 stars Value
5 of 5 stars Location
5 of 5 stars Sleep Quality
5 of 5 stars Rooms
5 of 5 stars Cleanliness
5 of 5 stars Service
Paula loves to travel Vancouver, Canada (Top Contributor on TripAdvisor)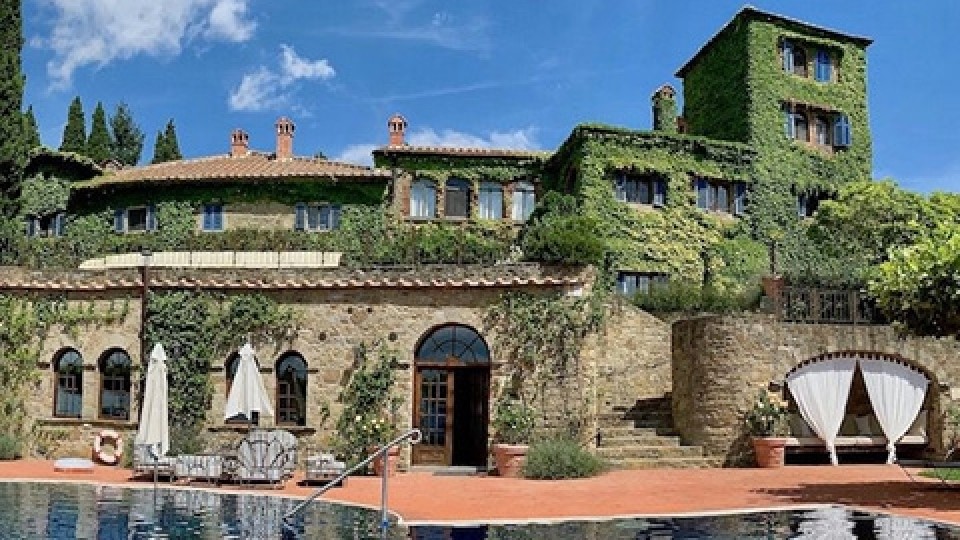 Interested in our cooking courses at one of our Tuscan villas?
Do you want to enjoy our Tuscany cooking classes with plenty of time to explore in your free time, all while staying in spectacular villas?