Casa Ombuto
I participated the Mediterranean Cooking Class at Casa Ombuto
November 21, 2013
I participated in the October 19 - 26, Mediterranean Cooking Class at Casa Ombuto.  I wanted to tell you that this second experience with Tuscookany was every bit as wonderful as the first one at Torre del Tartufo two years ago.  
Laura Giusti is a very talented chef and teacher and such a charming person.  Her wonderful personality added so much to the class.  Since I've been home I've made at least three complete meals from our classes and/or the cookbook, including last night's dinner party for six.  I have marked many more recipes to try in the weeks ahead.
I very much appreciated the change in adding an on-site guest "concierge".  Sheenah Lamont was wonderful, never intrusive but always there to quietly take care of any request.  It was terrific to have someone with her portfolio on premises all the time instead of a manager splitting time between villas.  
Sheenah went the extra mile for me to have Franco sign the Tuscookany cookbook and then, when I forgot it at the villa, to arrange for the taxi driver to drop it at my Florence hotel on his trip to pick up new guests.  I would have been heartbroken not to have it catch up with me. And of course, she was a delight to get to know.  
 
In booking another Tuscookany trip, my friend and I wondered if it could be as great as our prior trip.  We should not have had any worries or concerns.  Once again, Tuscookany met and exceeded our expectations.
Thank you and your team for all you do for your guests - it is an unmatched cooking - and vacation - experience.  
Best wishes,
Sandy LaFevre
Sandra L. LaFevre NW Washington, us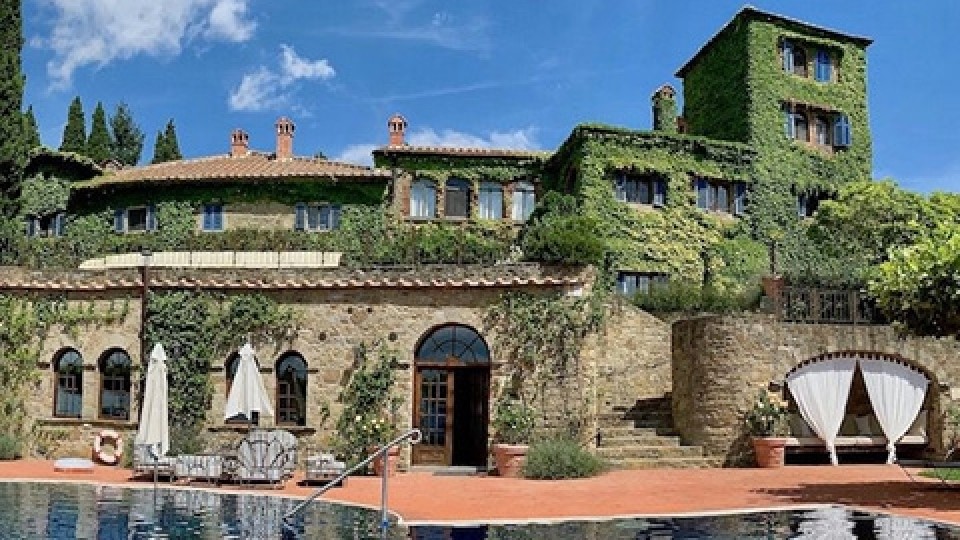 Interested in our cooking courses at one of our Tuscan villas?
Do you want to enjoy our Tuscany cooking classes with plenty of time to explore in your free time, all while staying in spectacular villas?