Review on
Casa Ombuto
"I Luv it!"
August 3, 2015
"I Luv it!"
We've met lots of nice people in this trip! Our chef Paola and Host Sheenah are very friendly and accommodating. We've also met some new friends in our cooking class, we cooked together and encouraged each other. This is a real holiday for me and I will go back for sure! Thumbs up!!!
Tip: Rent a car to get there.
Princessirey Shanghai Region, China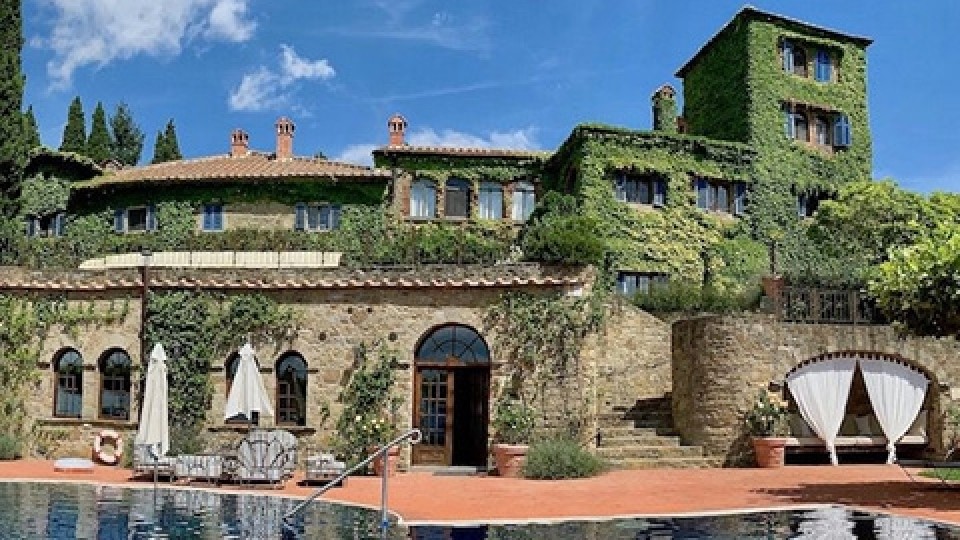 Interested in our cooking courses at one of our Tuscan villas?
Do you want to enjoy our Tuscany cooking classes with plenty of time to explore in your free time, all while staying in spectacular villas?