Review on
Casa Ombuto
I have just returned from my first Tuscookany experience at Casa Ombuto......
May 1, 2013
I have just returned from my first Tuscookany experience at Casa Ombuto.  I say 'my first' because I hope to return one day in the not too distant future!  After one week's hectic travels in France & Spain arriving at Casa Ombuto was instant relaxation!  The property is absolutely stunning, as are the views of the Tuscan hills which surround it.  The accommodation is excellent - we were told to treat it as home which is just what it was, very comfortable and with all the conveniences you could want ... the swimming pool was spectacular and there is a wonderful hot tub as well.

The cooking classes we had with our Chef, Paola Baccetti were full of fun and we left not only with our lovely recipe books, but also lots of handy hints from Paola. (Not to mention some very fond memories!) Her enthusiasm and passion are contageous - she encouraged us all with our variety of skills and experience.  Every evening after our classes when we returned to the dining room, at first bite of each course, there would be a small silence which was always followed by a group 'mmmm' in delight at what we savoured.  Paola's assistants would decorate & present the dining table each evening in such a lovely way!

The other guests, the Manager Lorretta and the kitchen staff were all lovely people and very friendly and helpful.  Lorretta took us on a great tour of some local olive groves and vineyards and also to a goats cheese farm - all of which were great ... especially the lovely lunch we had with the family that owns the olive grove.

All of the above were the ingredients for a fantastic holiday ... great people, great food & wine, great location and accommodation.  I really could not recommend Casa Ombuto and its people highly enough!

Thank you Paola, Lorretta, Marta, Monica and everyone else at Casa Ombuto for making my Italian adventure!
Cheers,
Karen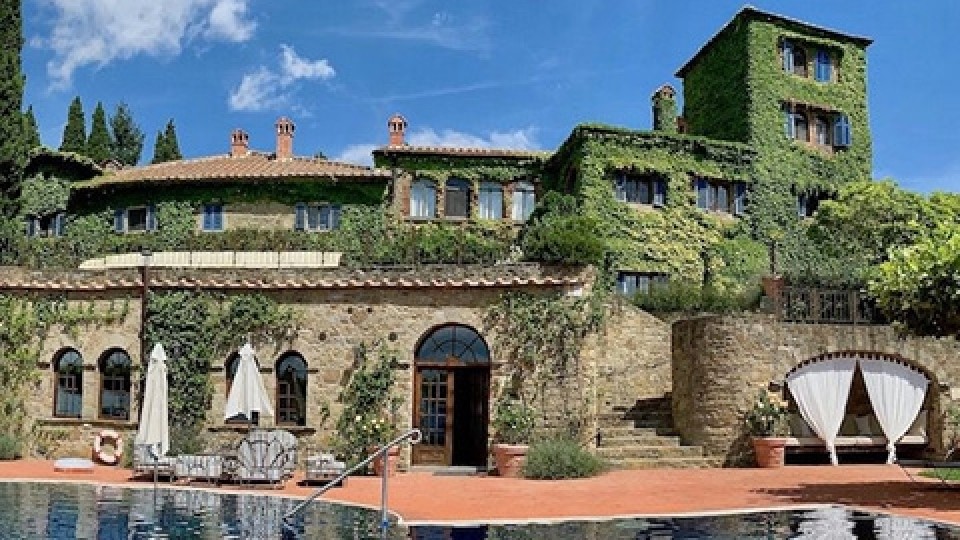 Interested in our cooking courses at one of our Tuscan villas?
Do you want to enjoy our Tuscany cooking classes with plenty of time to explore in your free time, all while staying in spectacular villas?