Torre del Tartufo
I grew up loving cooking and this course exceeded all my expectations!
November 26, 2018
I'm Brazilian and as granddaughter of Italians, family gatherings have always had a lot of food. I grew up loving cooking, especially desserts.
I got to know Tuscookany on the internet and decided to take the course because I got everything I like: a few days of vacation in Italy, Italian cooking classes, the opportunity to meet people of different nationalities and rest in nature. I can say that it exceeded all my expectations! Torre Del Tartufo's accommodations and facilities are excellent, industrial kitchen very well equipped, ingredients used of excellent quality, good content didatico, Chef Franco and all staff, without exception, very competent and attentive and the students were extremely friendly and patient with my poor english!
I have food restrictions (sodium and red meat) and the meals were prepared so that I could eat them. The location is amazing, spectacular views of the Tuscan mountains! let yourself be surprised and enchanted!

Denise Done, santo andre sao paulo, brazil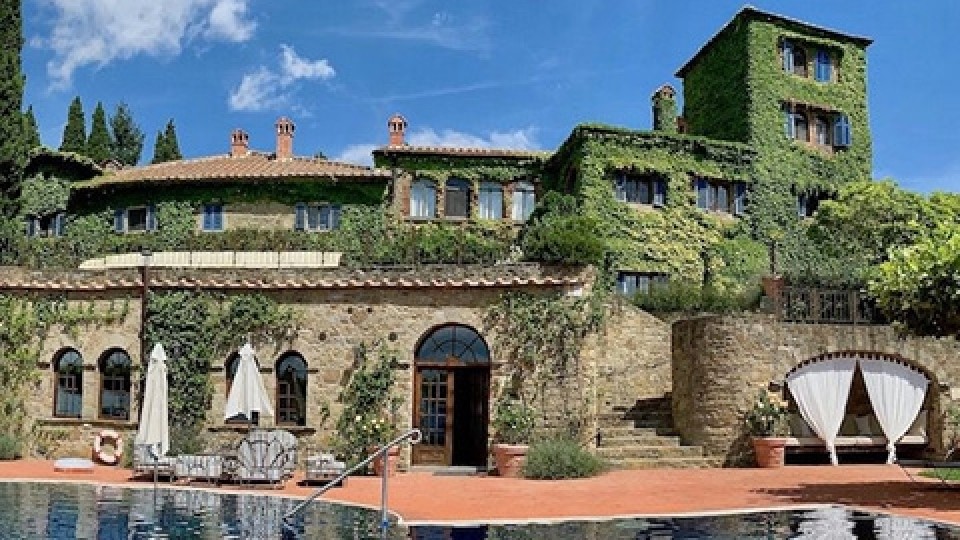 Interested in our cooking courses at one of our Tuscan villas?
Do you want to enjoy our Tuscany cooking classes with plenty of time to explore in your free time, all while staying in spectacular villas?