Review on
Bellancino
70th Birthday Party
July 8, 2023
Bellancino was the most FABULOUS experience I could have ever imagined. My 5 girlfriends and I celebrated our 70 birthdays at Bellancino. We were treated like absolute QUEENS the entire time. The food was beyond outstanding and the entire staff couldn't not have been more friendly and helpful. Laura was our chef and she couldn't have been a better teacher. We LOVED cooking with her and we learned a ton! We are already cooking her recipes back home. This experience was LIFE CHANHING!!!!!
Cindy Messmore
Ann Arbor, Mi, USA
Dear Cindy,
70th birthday celebration calls for being treated like Queens - so pleased to read you all had such a lovely time at Bellancino! Proud that you were our first guests in this brand new villa! Happy cooking and We look forward to welcoming you back to Tuscany!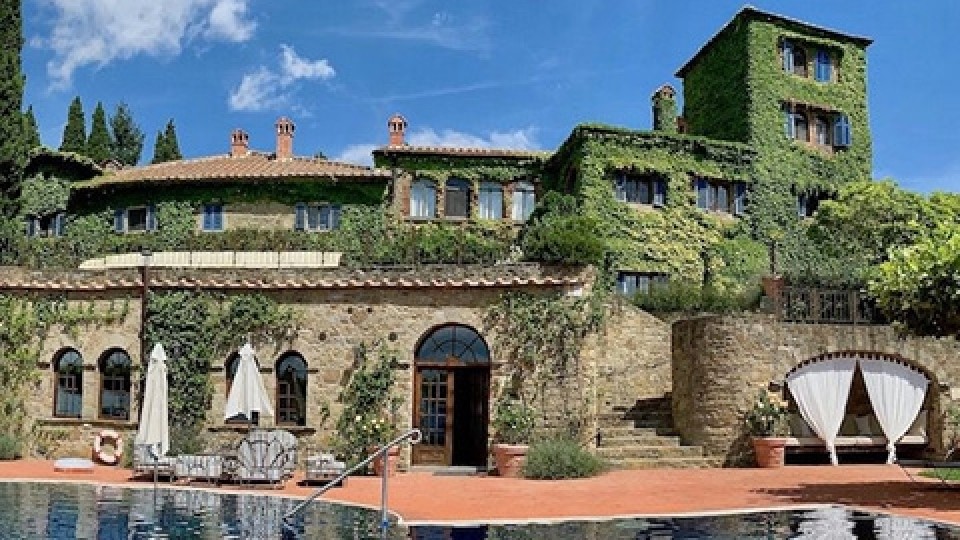 Interested in our cooking courses at one of our Tuscan villas?
Do you want to enjoy our Tuscany cooking classes with plenty of time to explore in your free time, all while staying in spectacular villas?