Review on
Torre del Tartufo
"Here's how I would sum up my experience at Torre del Tartufo"
June 9, 2013
A lone traveler with an open heart
Under the Tuscan sun, my journey starts
Winding roads and lighted tunnels in my path
Blue skies and green hues in an endless swath

I drive up the steeping slopes and rough terrain
I come face to face with a beauty so insane

Torre Del Tartufo, they call it - a tower of truffles
My joy knows no bounds, it only quadruples

From pots to pans to rolling pins, a chef's galore
Begins a culinary excursion, a foodie's allure

Cook with love and eat with passion, the chef preaches
Learning new skills and making new friends, an experience that entices

From pizza to pasta, tiramisu to panacotta, delight in every bite
An indulgence for the palate, day after day, night after night

Among aging vines and olive trees, I witness a love that sets people at ease
High up the hills in green farmlands, a human soul embraces his passion for making cheese

A richness in nature's bounty, lustrous in its small mercies
Lost in its gentle serenity, my mind lets go of all its immaturities

Hand made pottery to hand woven textiles, they leave me mesmerized
Every piece, a labor of love.. I must stop and shop for I feel pressurized

From stone houses to poppi fields, a picture so resplendent
Nature's artistry that comes to you in limitless abundance

It was not a vacation or an adventure
This was just the beginning of 'MY ROMANCE WITH NATURE'.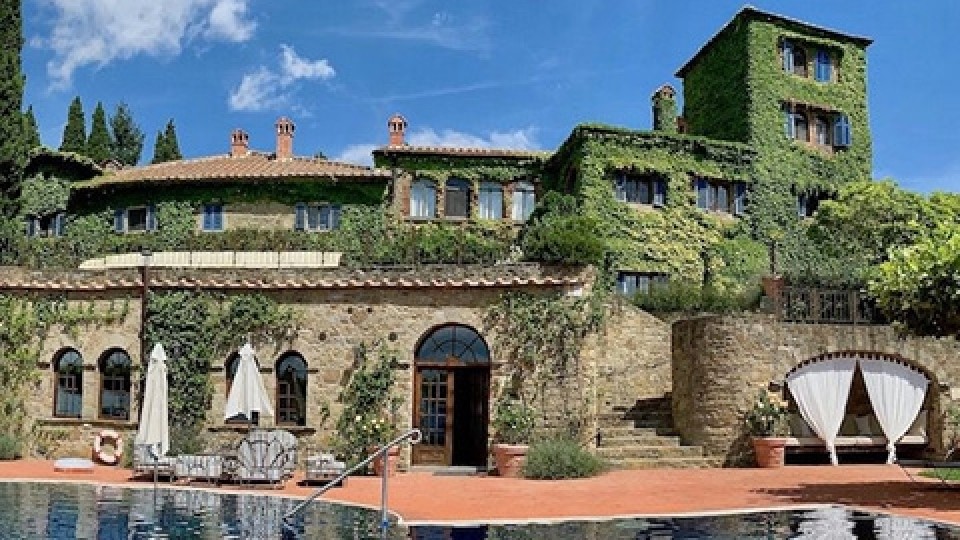 Interested in our cooking courses at one of our Tuscan villas?
Do you want to enjoy our Tuscany cooking classes with plenty of time to explore in your free time, all while staying in spectacular villas?