Casa Ombuto
Heavenly home
October 26, 2014
The pictures on the website don't come close to representing how lovely this place is. From the moment we arrived we realised we had made the right choice. We felt immediately welcome and very much at home. Throughout our stay we felt completely free to do as we wished and at the same time, invisibly and unobtrusively, we were looked after so well that we never had to worry about anything, everything worked, days were stress free and effortless. This only happens with superb organisation, attention to detail and a very, very good team working behind the scenes to make the guests' lives as seamlessly comfortable as possible. The cooking tuition was fun, of a very high standard and produced fabulous food which was then presented to us every day to eat in an irresistible style. I doubt it is possible to eat anywhere better in any place or restaurant in Tuscany. Most importantly we had a fantastic time, relaxing, fun and very good for the soul. Great company form the other guests. We will go back again. Thank you Sheena and Paula and all your team.
James Drummond, London, UK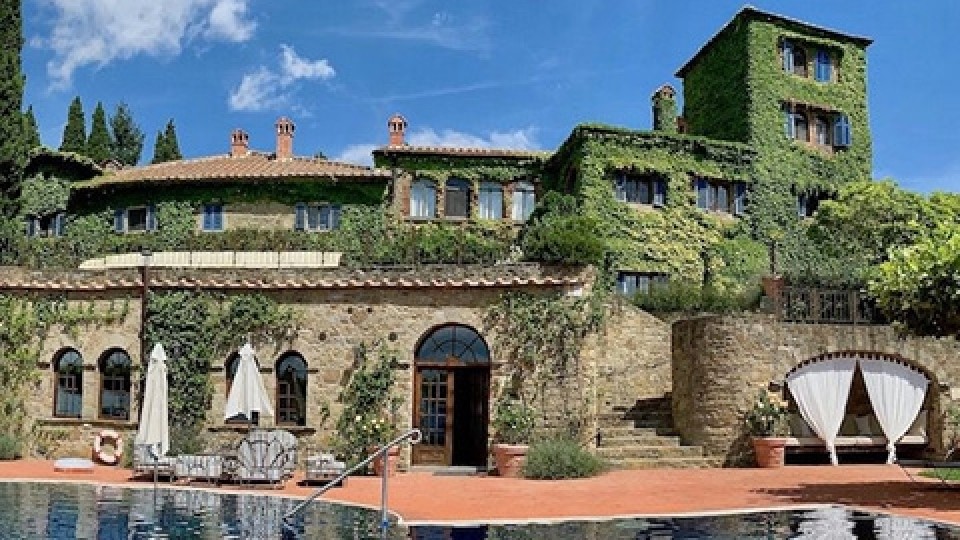 Interested in our cooking courses at one of our Tuscan villas?
Do you want to enjoy our Tuscany cooking classes with plenty of time to explore in your free time, all while staying in spectacular villas?