Review on
Casa Ombuto
Guest review of the Tuscookany cooking school in Tuscany
October 12, 2016
Guest review of the Tuscookany cooking school in Tuscany
I returned from Casa Ombuto a little over a week ago and can't stop thinking about it!!! As a guest, I was concerned about my experience and whether I would feel left out but I should not have had any fears- I was treated to a beautiful room (the Nicolla), relaxation, friendship and a wonderful time! I attended with my sisters and a group of their friends who took part in the cooking school experience and while I did not participate in the cooking school, guests enjoy all the food prepared and go on the excursion day with the group. The food is fabulous! My sisters loved the courses lead by Paola Baccetti and left feeling confident and inspired to continue their Tuscan cooking adventures at home! Paola is a wonderful chef, teacher. She also has a wonderful and kind personality that I will not forget! I cannot forget all the other staff - they were all friendly, helpful and accommodating to any need or wish. I would highly recommend this cooking school and this experience with Paola! Karen N.
Stayed September 2016, traveled with family
kmcgirr09 Cincinnati, Ohio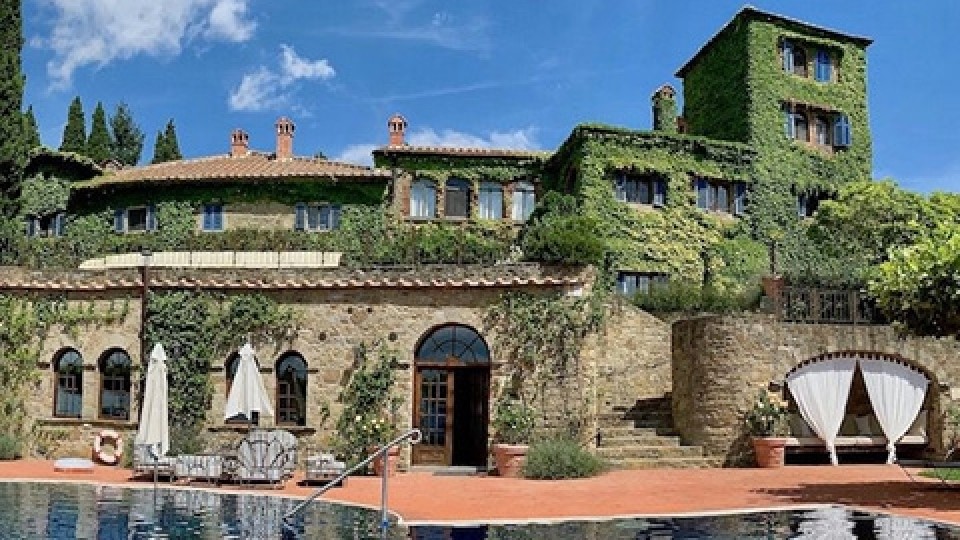 Interested in our cooking courses at one of our Tuscan villas?
Do you want to enjoy our Tuscany cooking classes with plenty of time to explore in your free time, all while staying in spectacular villas?