Review on
Casa Ombuto
"Great cookiing and eating with Paola and new friends"
May 5, 2015
"Great cookiing and eating with Paola and new friends"
5 of 5 stars, Reviewed on TripAdvisor by Rose J Chicago, Illinois, May 2015
I too recently returned from a trip to Casa Ombuto with a girlfriend. We are both like to eat and cook, and enjoy travel. The week at Ombuto was a great combination of all three.
The week is set up very well, with four days of cooking, one day off, and one day as a trip with the group. My friend and I took advantage of free mornings to explore some of the beautiful towns around the area, and then enjoyed returning to Ombuto to eat lunch and cook. As noted in other places, the cooking lessons do last a number of hours each day, but are well worth it, as we learned a lot of techniques--and had a lot of fund with Paola, who is energetic, funny, and a good teacher. I certainly ate more the week I was at Ombuto than I think any other time in my life--but it was well worth the 2 pounds I gained in the week! I would definitely recommend this for anyone who likes to cook and eat.
Stayed April 2015, traveled with friends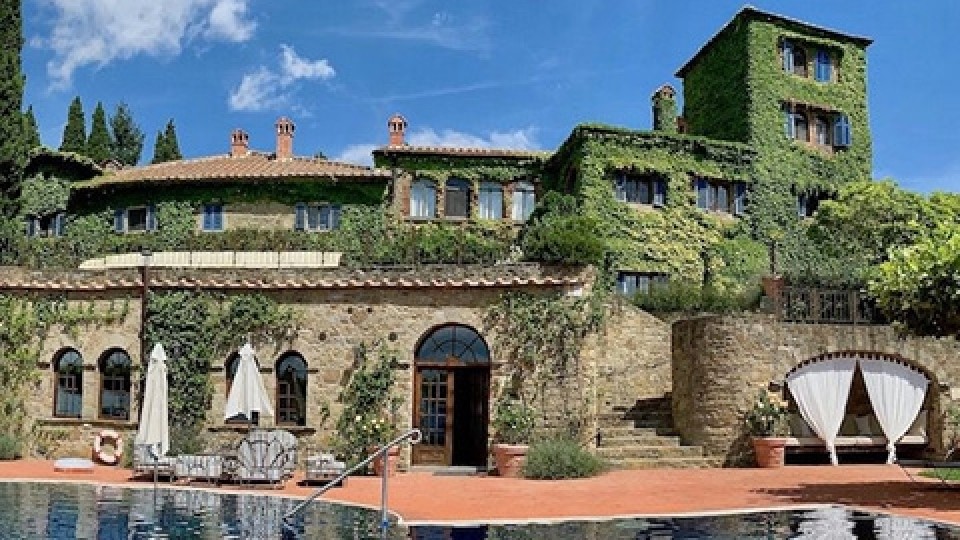 Interested in our cooking courses at one of our Tuscan villas?
Do you want to enjoy our Tuscany cooking classes with plenty of time to explore in your free time, all while staying in spectacular villas?