Bellorcia
Getting to know Italy
October 21, 2014
Learning about Italy for the first time at Bellorcia with Chef Laura Giusti was an unforgettable experience. The panoramic views from the villa were gorgeous. We had time to go from there to visit neighboring medieval cities close and then come back to enjoy lunch and begin cooking. Laura used her vast experience with Italian food and technical skills along with her humor to guide us through the food and wines of Italy. I could not have asked for a better introduction to this amazing country. It was the highlight of our three week time there and something I would definitely repeat. "Ciao" and deepest thanks.
Rachael Faubion, Dallas Texas, United States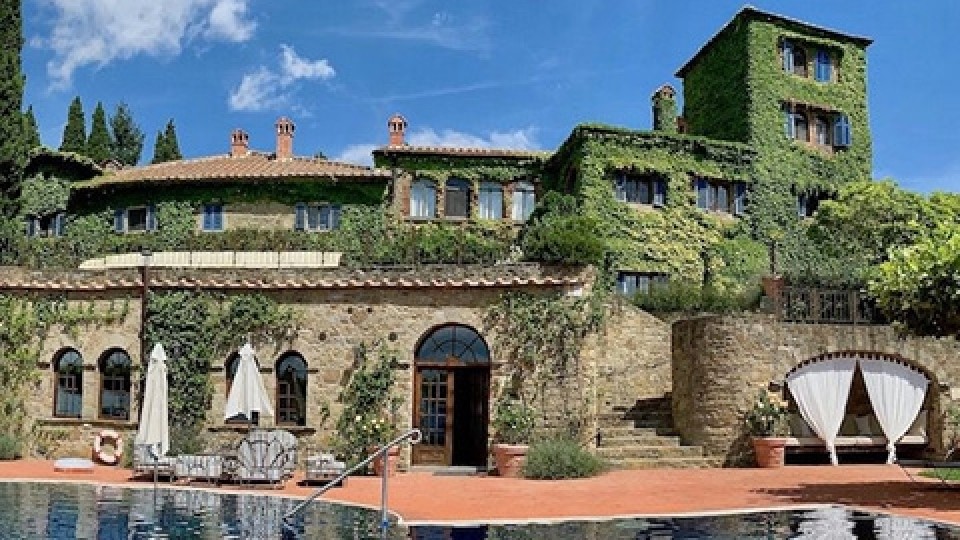 Interested in our cooking courses at one of our Tuscan villas?
Do you want to enjoy our Tuscany cooking classes with plenty of time to explore in your free time, all while staying in spectacular villas?