Review on
Casa Ombuto
"fun and food in Tuscany"
April 30, 2016
"fun and food in Tuscany"
Have not had so much fun since summer camp. Well OK the villa was palatial and the setting exotic beyond beautiful, but our merry band of wanta be chefs had a laugh out loud experience with chef Laura, a Tuscan treasure with a smile and demeanor guarenteed to coax culinary materpieces from anyone - even a group of relapsed teenagers. By all means - put on your apron, sharpen your knife and prepare for great food (and wine) and more enjoyment than you have had in years
Room Tip: upstairs is better

Green Features: The most green hotel we have ever been to Hot water is solar Electricity is solar and farm to table food
Stayed April 2016, traveled as a couple
opadouwe Newton, New Jersey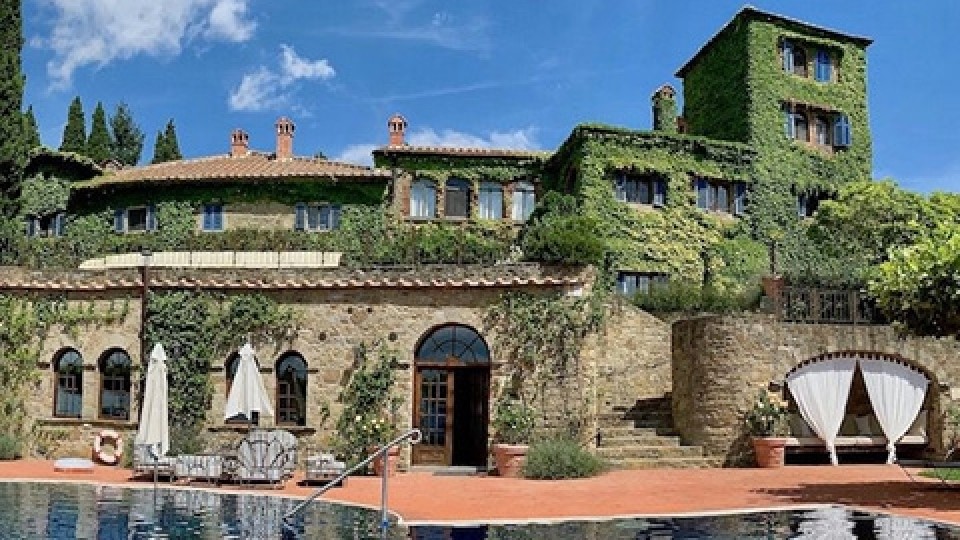 Interested in our cooking courses at one of our Tuscan villas?
Do you want to enjoy our Tuscany cooking classes with plenty of time to explore in your free time, all while staying in spectacular villas?