Review on
Casa Ombuto
"FOR THE LOVE OF ....!!!!"
November 5, 2008
"FOR THE LOVE OF ....!!!!"
5 of 5 stars Reviewed November 5, 2008
FOR THE LOVE OF ....!! (maybe I shouldn't say, for fear of offending) -
The week at Casa Ombuto was the best week of my life
- clearly, apart from all the other best weeks, getting married to David, having Tilly etc. But, truly, I arrived at Casa Ombuto on my own and was greeted by Barbara and from thereonin - YES, it IS a word!!, it got better and better!! We were very lucky as a group because we were almost all the same age, not that that should matter, but it helped that we all had guilty feelings about leaving behind children, husbands etc. That soon wore off and we were AT IT, FUN that is, as if our lives depended on it.
Paola, our chef, is quite simply one of the sweetest, gentile, FIRE IN HER BELLY chefs, she makes you work hard, but insists you play hard too. She and the lovely Daniela made our lives complete in the kitchen! CHOP, CHOP!!
Barbara was superb in the way with which she controlled everything, but also was able to let her hair down when she thought that, if you can't beat 'em, join them!!! Pippa was a dream, as were her girls (except for the cheesecake!! Don't even know why I'm going on about the cheesecake, couldn't have given a stuff, quite frankly, but the others were miffed!! - GET A LIFE!! HAVEN'T YOU EATEN ENOUGH!!!!)
I can honestly say that I fell in love with EVERYONE I met and hope to keep in touch for the rest of my life - which, you'll all be glad to hear isn't that long, because liver transplants are few and far between in the UK. And, clearly, should be given to those who richly deserve them, not me!!
Cannot say enough about Rita, Alba (sweetie, have you looked on E-Bay for a new husband?) and Katya - they were fantastic. Poor things, they went into our rooms - with THAT smell of GARLIC AND heaven knows what!) but didn't complain, to US that is, maybe they had a bit of a giggle amongst themselves, hope they did - APART from my room, of course!!
See the full review on Tuscookany on TripAdvisor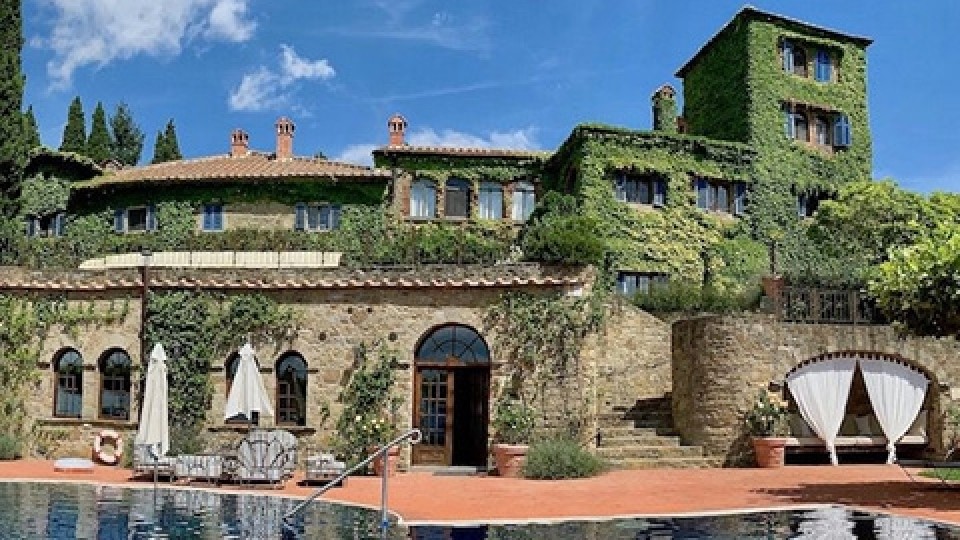 Interested in our cooking courses at one of our Tuscan villas?
Do you want to enjoy our Tuscany cooking classes with plenty of time to explore in your free time, all while staying in spectacular villas?