Review on
Casa Ombuto
"Fantasy cooking vacation that defies description"
August 17, 2013
"Fantasy cooking vacation that defies description"
5 of 5 stars Reviewed August 17, 2013 via mobile
Just completed a weeks program at Casa ombuto that went way beyond any expectations. The place itself is so beautifully maintained and clean and calming. The lessons with chef Paolo were so educational, fun and challenging. She is an unbelievable personality that makes the whole week special and vibrant. She brings all the recipes to life with her words and her demonstrations. We had a great group of people that enjoyed each other. The culinary trip was wonderful. The villa itself is the most peaceful place with a gorgeous pool and great hiking trails. This was a dream come true!
Stayed July 2013
Look at TripAdvisor for the whole review
5 of 5 stars Value
5 of 5 stars Location
5 of 5 stars Rooms
5 of 5 stars Cleanliness
5 of 5 stars Service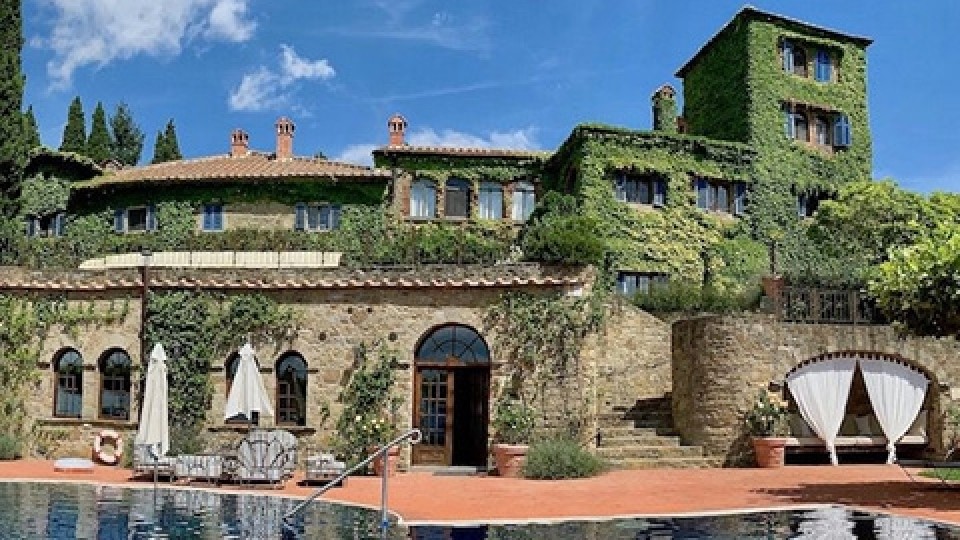 Interested in our cooking courses at one of our Tuscan villas?
Do you want to enjoy our Tuscany cooking classes with plenty of time to explore in your free time, all while staying in spectacular villas?