Review on
Torre del Tartufo
Fantastic Experience at Torre del Tartufo cooking school in Tuscany
October 23, 2019
Fantastic Experience
Review of Tuscookany
Reviewed February 8, 2020 on TripAdvisor
How do we put into words what a wonderful time we had? My friend and I headed to Torre del Tartufo to celebrate our 60th birthdays. Little did we know we would experience such a magical trip. The villa is breathtaking, the rooms clean and comfortable. Lena made us feel like family from the moment we arrived. We then met Chef Franco and his team! He is a wonderful teacher and has the patience of a Saint. I don't know how he does it...and always with a smile on his face!!! Under his supervision we learned many new techniques and cooked absolutely delicious food. He and his staff were there helping to educate, measure, and clean up right behind us. I swear he has eyes in the back of his head. We felt so spoiled as we were treated to delicious lunches, afternoon appertifs, and wonderful 5 course meals, that we cooked! We learned that any time is wine time in Italy. But after dinner is liqueur time! We knew we would have fun, but we didn't know that we would feel so welcomed, and met new friends that felt like family. Our group is already talking about a 5 year reunion, and we want to go back with our husbands too! This experience has truly inspired me. I will wear my apron proudly, and always remember the skills learned, and the memories and good made with love. God willing, we will be back Torre del Tartufo.

Lin Cer
San Francisco, California, U.S.
I am so sorry it has taken so long to react to this wonderful review. Its great to read that you found your time at Tuscookany such a fantastic experience. Thank you kindly for taking the time to write such a elaborate reflection of your week. See you back in three years time on your reunion!
The Tuscookany Team
Torre del Tartufo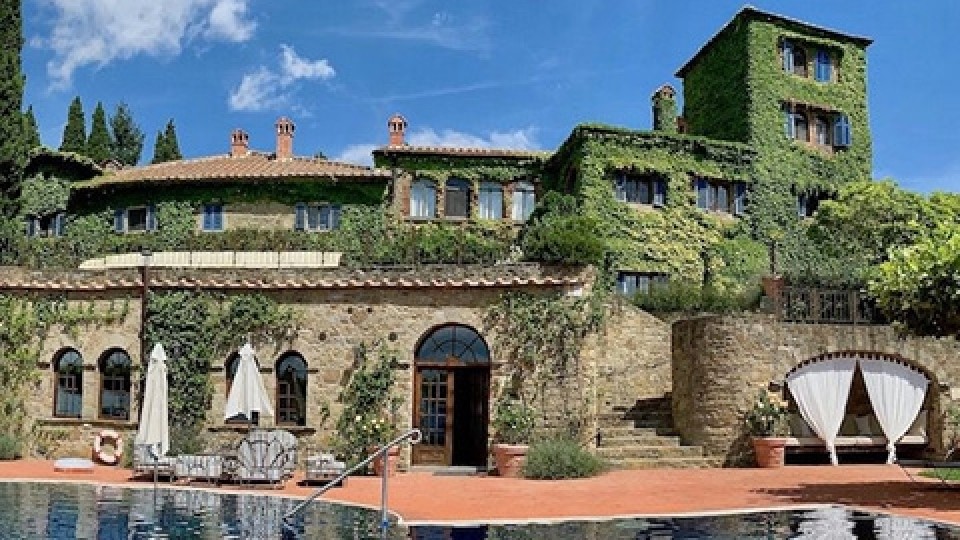 Interested in our cooking courses at one of our Tuscan villas?
Do you want to enjoy our Tuscany cooking classes with plenty of time to explore in your free time, all while staying in spectacular villas?