Review on
Casa Ombuto
"Fantastic Experience"
October 22, 2014
"Fantastic Experience"
5 of 5 Stars Reviewed by Barbara & Joel, October 2014
We just returned from a week at Casa Ombuto... it was a fabulous week. The accommodations were great. We went with another couple and shared a 2 bedroom suite which was absolutely perfect. We lit a fire in the evening and discussed all the recipes we had completed. Paola was such a dedicated and passionate chef. She was funny and very intuitive about the cooking abilities of all of her students. Whether you were an accomplished cook or never cooked at all, you were sure to have a wonderful experience. 
Put this vacation on your "bucket list"..
A full review can be found on Trip Advisor
Barbara & Joel, Pittsburgh, Pennsylvania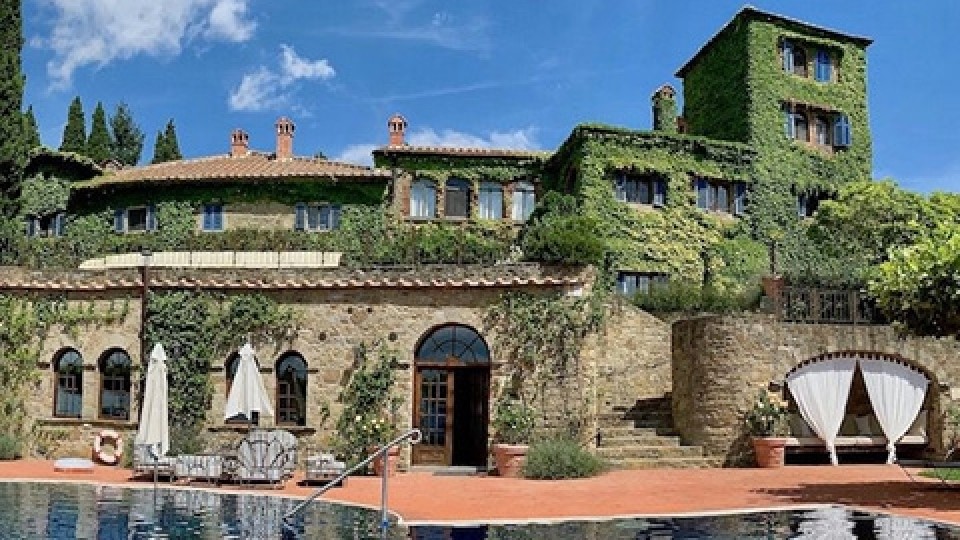 Interested in our cooking courses at one of our Tuscan villas?
Do you want to enjoy our Tuscany cooking classes with plenty of time to explore in your free time, all while staying in spectacular villas?