Review on
Torre del Tartufo
"Fantastic!"
July 7, 2013
"Fantastic!"
5 of 5 stars Reviewed July 7, 2013
Wife and I just finished a fantastic week at Torre del Tartufo.
A fabulous villa, a remodeled 14th Century Monastery, with spacious rooms, pool, and BREATHAKING views of Tuscany. It's quiet, remote, and beautiful. The place has a spa, sauna, wood-fired hot tub.
The staff were so kind and helpful--Lena and Alex became friends.
Torre del Tartufo would have been a great hotel in itself, but it is more--it's a cooking vacation! The cooking vacation idea is all about enjoying food, friends, and learning to cook. Chef Franco was the best teacher! And we ate amazing food, and had fun cooking it.
Our group had one family of four (adult children) 3 married couples and a brother/sister. I'm told that many folks come as singles, but we didn't have any.
Going in, I was concerned that I might be the only novice cook in the group. But there were a few of us, and we were never made to feel inferior. Chef Franco is great about giving instructions, and having a "Plan B" when we make mistakes.
We had a great time. I hope we can afford to do it again someday!

Room Tip: Every room is great! It's hard to put into words how beautiful and special this place is.

Read the full review on TripAdvisor
Stayed July 2013, traveled as a couple

4 of 5 stars Value
5 of 5 stars Location
5 of 5 stars Sleep Quality
5 of 5 stars Rooms
5 of 5 stars Cleanliness
5 of 5 stars Service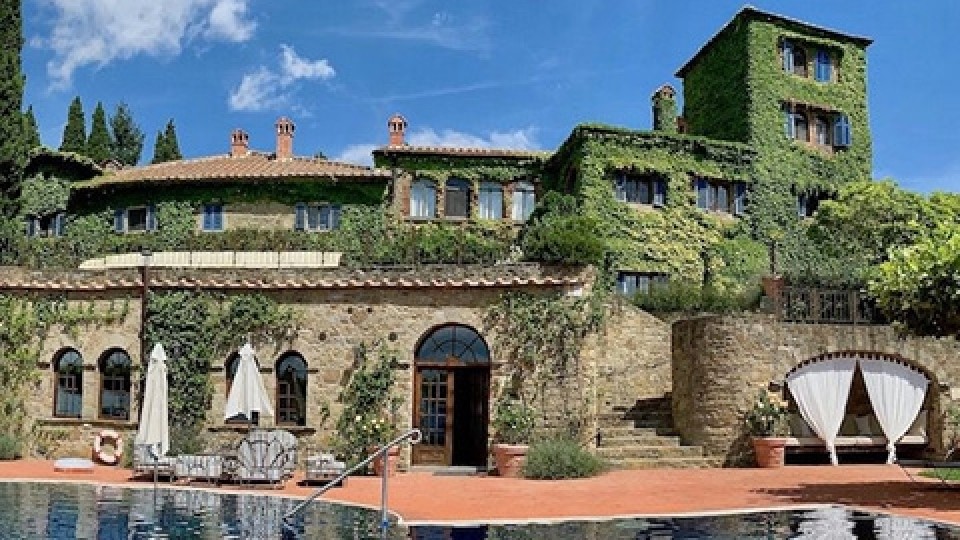 Interested in our cooking courses at one of our Tuscan villas?
Do you want to enjoy our Tuscany cooking classes with plenty of time to explore in your free time, all while staying in spectacular villas?