Review on
Casa Ombuto
"Experience of a lifetime"
June 20, 2011
"Experience of a lifetime"
5 of 5 stars Reviewed June 20, 2011

June 2011 and I arrived at Casa Ombuto with my sister and 2 friends to join 2 American couples, 2 British girls and 2 Dutch ladies to spend the week cooking, eating, laughing, learning and having the time of our lives under the supervision of our Chef Paola Baccetti. The setting is idyllic and the free mornings left us with time to visit nearby Poppi and other quaint villages.
Afternoons were spent cooking and then leisurely evenings, enjoying our food, drinks and the hot tub which is a MUST. (owners) have a winning recipe and Paola and her assistants are reponsible for ensuring that the cooking is not too difficult by placing all the required ingredients on the table and then of course the Master Chef directing the traffic in the well equipped kitchen.
I suggest you travel first and end with Ombuto because it is very relaxing despite having to cook. I have already made the Vegetable muffins and chocolate roll with cream and intend making at least one item per week...hands on cooking is the way to go and once you have the hang of it, homemade pasta is amazing!
Eldene says thank you Casa Ombuto
Stayed June 2011, traveled with friends
5 of 5 stars Value
4 of 5 stars Sleep Quality
5 of 5 stars Cleanliness
5 of 5 stars Service
you can find this review on TripAdvisor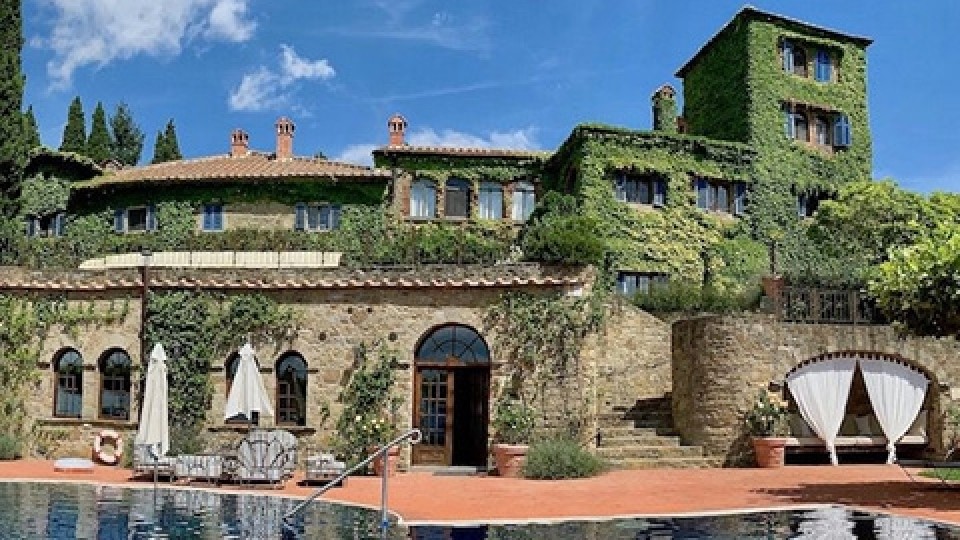 Interested in our cooking courses at one of our Tuscan villas?
Do you want to enjoy our Tuscany cooking classes with plenty of time to explore in your free time, all while staying in spectacular villas?