Review on
Torre del Tartufo
Exceptional! I recently did the 3 day cooking school at Torre del Tartufo
October 29, 2016
Exceptional! I recently did the 3 day cooking school at Torre del Tartufo
To truly appreciate the absolute beauty of not only the villa of Torre Del Tartufo but also the people who work there, you really must visit. I recently did the 3 day cooking school and within minutes of arriving realized it wasn't long enough, and that I would need to go back. Words cannot do the people or place justice.

Alex and Lena were our first contacts and right from the get go made you feel like you were part of the family. They are responsible for ensuring that all the guests are comfortable and that their stay is seamless. I would have to say that they went far beyond that. Their attention to detail was in a word, superior. 

When it came time to start cooking, we had the privilege of being led by chef Franco Palandra and the lovely Paola. I can cook well enough but am sometimes intimidated by certain recipes. Franco made us all feel like we could be stars in our own kitchens. He is to be commended for his passion for food, his ability to deal with 11 people cooking several dishes at the same time, and above all, his patience! 

the Villa itself, stunning! A self sustaining property that provides 5+ star accommodations. With everything from a hot tub, swimming pool, work out room with steam room and sauna, to ping pong, badminton, and hiking trails. And if you are so inclined, you can even do some laundry while you're there! 

The day trip just added to the exceptional experience I was already having. It included a visit, with wine and cheese tasting, to the old town if Arezzo. A private tour to a doctors villa with another wine and cheese tasting, and a homemade lunch at the 'Olive Oil Man's' house. We ended the day in the mid evil town of Anghiari.

I cannot forget to mention the other staff that worked tireless behind the scenes. They cleaned up our dinner messes, made sure we had lovely clean rooms to come back to and that breakfast was ready for us when we needed it. 

I have barely scratched the surface but in short, this was a trip of a lifetime, and worth every cent. I will definitely be back, and most likely it will be next year!
penelopeanne2016, Toronto, Canada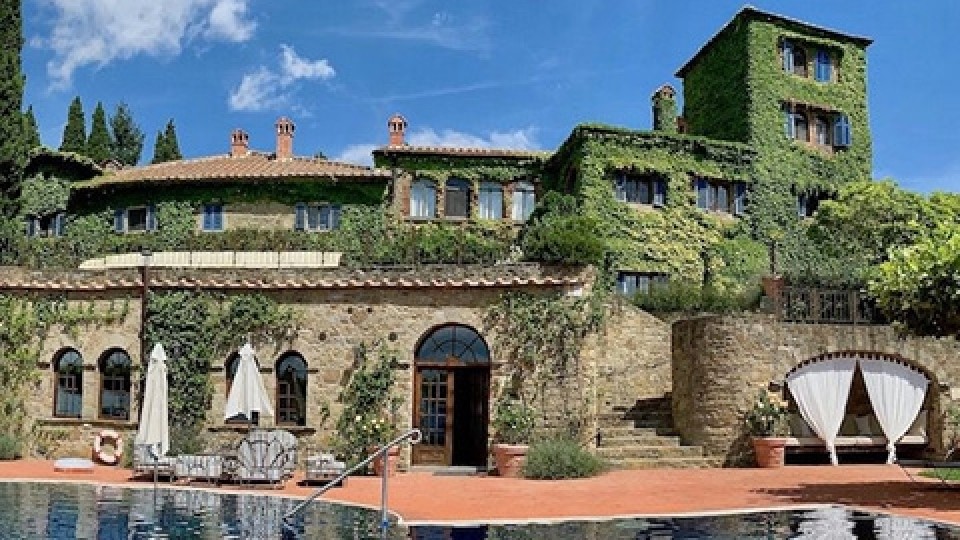 Interested in our cooking courses at one of our Tuscan villas?
Do you want to enjoy our Tuscany cooking classes with plenty of time to explore in your free time, all while staying in spectacular villas?