Torre del Tartufo
Excellent
August 30, 2022
It was truly the best trip we have ever had.
My twin sister and loved everything, it was a very special trip for us both.
The position was stunning, the food amazing, the weather and amazing pool, the staff who were all wonderful
We were with a lovely bunch from all over the world, we had so many laughs, cant remember having ever had so much fun!
And of course Franco and his lovely wife made the cooking lessons not only very informative but great fun as well.
All in all wonderful and will treasure the fond memories for a very long time.
Thanks again to everyone at Torre Del Tartufo
Katharine and Susan
katharine fear, shaftesbury Dorset, United Kingdom
Shaftesbury, Dorset, United Kingdom
How great to read that this was the best experience you have ever had! Thank you so much for writing this great review!
Tuscookany owners
Torre del Tartufo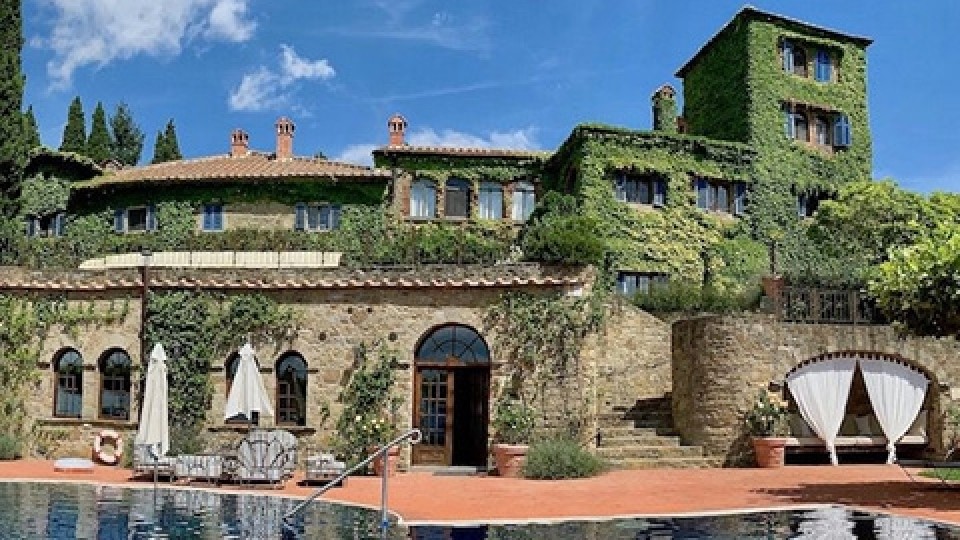 Interested in our cooking courses at one of our Tuscan villas?
Do you want to enjoy our Tuscany cooking classes with plenty of time to explore in your free time, all while staying in spectacular villas?