Casa Ombuto
Excellence at Casa Ombuto
May 22, 2023
My wife and I choose a major vacation on alternating years. The one I chose was the Italian Cooking School at Casa Ombuto. We were supposed to do this trip in 2021; however, that was a Covid year. The wait was well worth it though. I perform all the cooking at home and my wife enjoys the results. There are many exceptional dishes that we prepared at Casa Ombuto and I learned a couple of new techniques from Chef Paola. For my wife it was a wonderful experience in the kitchen cooking new things such as rabbit, pasta dishes, and desserts. I remember each of my elementary school teachers and one specific teacher from high school. They each had an influence on my life. Chef Paola will be one of those teachers that I will remember the rest of my life as well. Great job to the employees of Casa Ombuto and the countryside was magnificent!

So pleased that you were able to come after the long wait because of Covid! Thank you for writing this lovely review - you make us proud!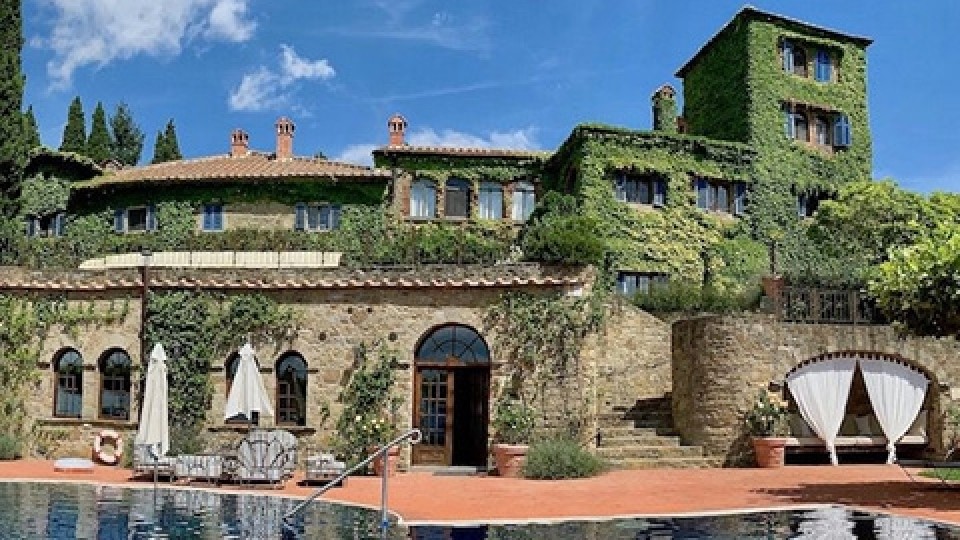 Interested in our cooking courses at one of our Tuscan villas?
Do you want to enjoy our Tuscany cooking classes with plenty of time to explore in your free time, all while staying in spectacular villas?