Review on
Casa Ombuto
"Exceeded my expectations"
July 20, 2012
"Exceeded my expectations"
5 of 5 starsReviewed July 20, 2012
This trip was a surprise birthday present from my husband. Although I love to cook and had been looking forward to visiting Italy, I was anxious about traveling alone. I shouldn't have worried. Lauretta met me at the car upon my arrival and everyone on the staff went out of their way to make me feel welcome and comfortable. Paola, the chef, is an excellent teacher and one of the funniest people you'll ever meet.
We were a small group. There were only 4 of us and we bonded right away. We travelled together to Sienna on our free day and got in some quality shopping time. Paola arranged a rental car for us on Friday morning. We toured a local monastery and Poppi castle.
The accommodations are lovely and the setting is serene. The only sounds you'll hear are the birds in the trees and a neighbor's rooster in the distance. This trip was a dream come true and I look forward to returning one day with my daughter.
Stayed July 2012, traveled solo
5 of 5 stars Value
5 of 5 stars Location
5 of 5 stars Sleep Quality
5 of 5 stars Rooms
5 of 5 stars Cleanliness
5 of 5 stars Service
sookie113 Nashville, Tennessee us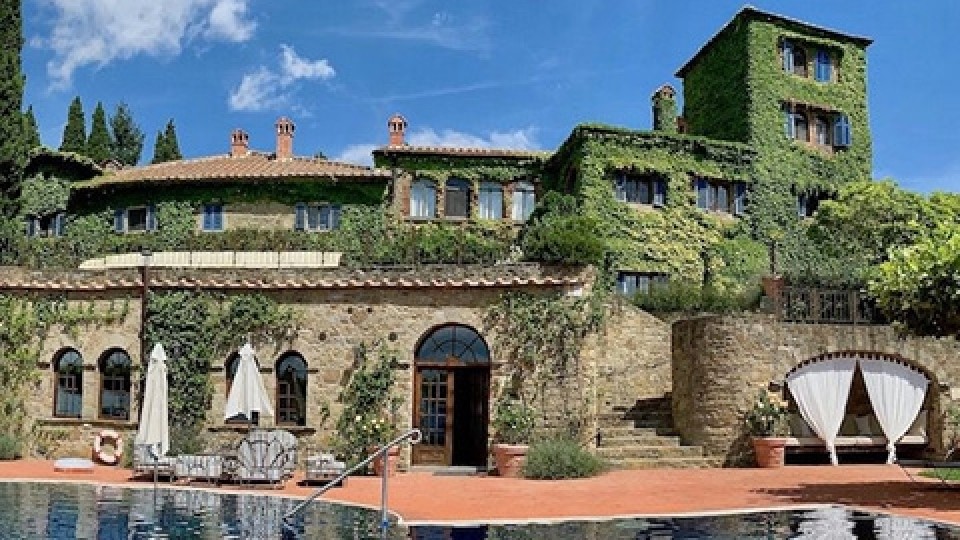 Interested in our cooking courses at one of our Tuscan villas?
Do you want to enjoy our Tuscany cooking classes with plenty of time to explore in your free time, all while staying in spectacular villas?