Review on
Torre del Tartufo
"Exceeded expectations 2!"
May 24, 2014
"Exceeded expectations!"
5 of 5 Stars Reviewed by TravelingCookArtist   May 24, 2014
I planned this trip to Tuscany for two years and wanted an authentic, chef-instructed cooking experience while enjoying leisure time and Tuscany, too. Franco, Paola and the entire staff were wonderful, patient, hard-working and full of good humor. The property is breath-taking with views of neighboring vineyards and orchards. Expect to cook, pick fresh herbs, drink wine and even accomplished cooks will learn new techniques. Our evening meals were like dining with family. There are no worries here and the entire property is "green".... Solar panels, recycling, a hot tub that's woodstove heated and many fireplaces! I will return!
Find the full review from Traveling Cook Artisit about the  Cooking Holidays in Tuscany on TripAdvisor
Stayed May 2014, traveled solo
5 of 5 stars Value
5 of 4 stars Location
5 of 5 stars Sleep Quality
5 of 5 stars Rooms
5 of 5 stars Cleanliness
5 of 5 stars Service
TravelingCookArtist Havre de Grace, Maryland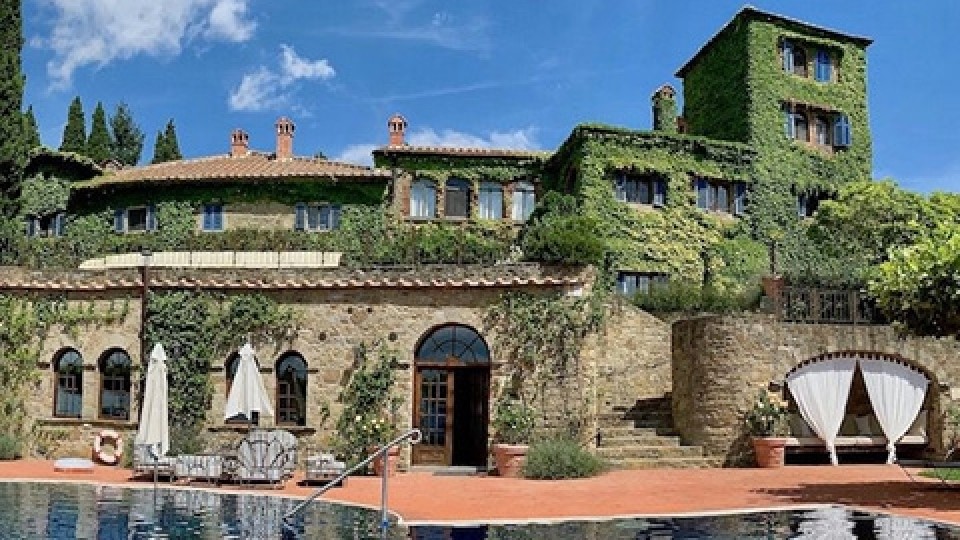 Interested in our cooking courses at one of our Tuscan villas?
Do you want to enjoy our Tuscany cooking classes with plenty of time to explore in your free time, all while staying in spectacular villas?