Review on
Torre del Tartufo
"Exceeded Expectations"
October 9, 2013
"Exceeded Expectations"
5 of 5 stars Reviewed October 9, 2013
From the moment we arrived at Torre del Tartufo we were made to feel welcome, appreciated and at home. The staff couldn't do enough for us. The accommodations were great (the beds were so comfy we almost missed breakfast the first day!), the scenery more beautiful than I can put in words, and the cooking experience far exceeded our expectations. Chef Franco somehow could keep track of everything happening in the kitchen always popping up right before a mistake was about to be made and thus keeping us (and dinner) from a disaster. The cooking abilities varied widely but it was never a problem, we were all given tasks that we could handle and/or that were challenging enough for the more experienced cooks in the group.
The property has a lot of unexpected amenities, such as a large pool, sauna, steam room, and wood fired hot tub. I was almost sad that we had made plans to go to Florence on our free day. I would have been fine staying there and enjoying the villa and grounds.
We were there at the end of September and the solar heated pool was a bit cold (65 degrees or so) but I swam almost every day. There are 2 hikes around the immediate area, a 30-45 minute one and one that takes 90 minutes to 2 hours. We weren't able to go on the trails one day because there were a lot of men with guns out there (Wild Boar Hunters) but they leave by 10am so we just went later.
The only thing I can find to say that is anything close to bad is this: be prepared for a very interesting taxi ride from Arezzo up to the villa. The last mile is up a gravel, switch-back filled "road" (if you can even call it that) that would qualify as a B Ride at Disney!
Room Tip: Every room is amazing in its own way. You'll either have a view of the country side or a firepla...
Find this review about the cooking vacation in Tuscany on TripAdvisor
Stayed September 2013, traveled with friends
5 of 5 stars Value
5 of 5 stars Location
5 of 5 stars Sleep Quality
5 of 5 stars Rooms
5 of 5 stars Cleanliness
5 of 5 stars Service
The M, Manager at Torre del Tartufo Cooking Vacations Tuscany, responded to this review
October 24, 2013
Dear J D
Thank you for taking the time to write this wonderfully detailed review about your Tuscany cooking schools experience at Torre del Tartufo. We all at the Tuscookany team are happy we exceeded your expectations and look forward to welcoming you back on one of the Tuscookany cooking holidays.
Happy cooking from the Tuscookany team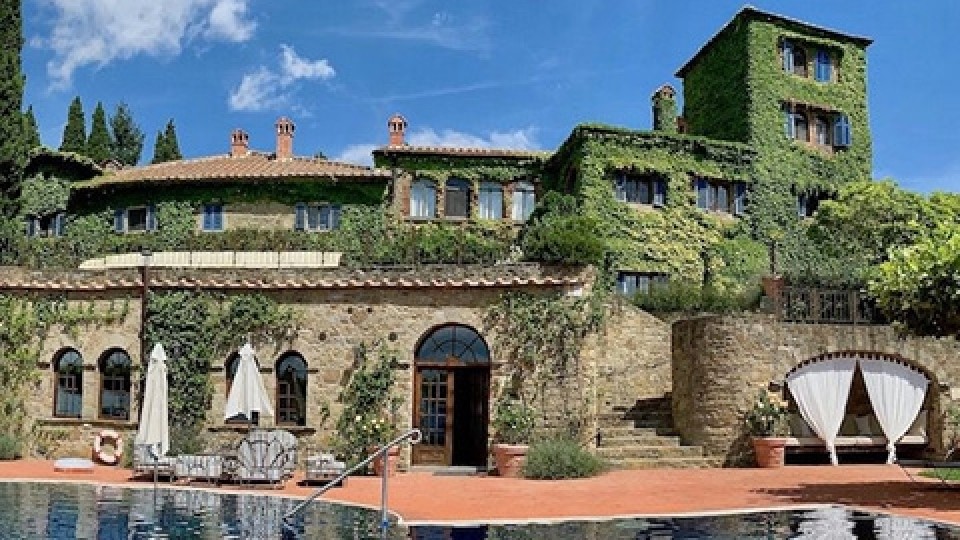 Interested in our cooking courses at one of our Tuscan villas?
Do you want to enjoy our Tuscany cooking classes with plenty of time to explore in your free time, all while staying in spectacular villas?