Cooking School Italy - Interior at Torre del Tartufo
Interior
Torre del Tartufo is one of the most luxurious villas in Tuscany and has recently been restored using original Tuscan materials. An ideal location for a cooking school Italy. The villa is divided into 12 tastefully furnished bedrooms either with double or twin beds and are nearly all en-suite. If you are a group of 3 your more we can arrange you have your own private suite with two or three bedrooms depending on your accommodation requirements. If you prefer this option please let us know and we would be happy to accommodate subject to availability.
The spacious central entertaining area includes the fully equipped kitchen, bar and dining room with original art hanging on the walls. A private spa lies 30 meters from the villa with a large pool, sauna and fitness area.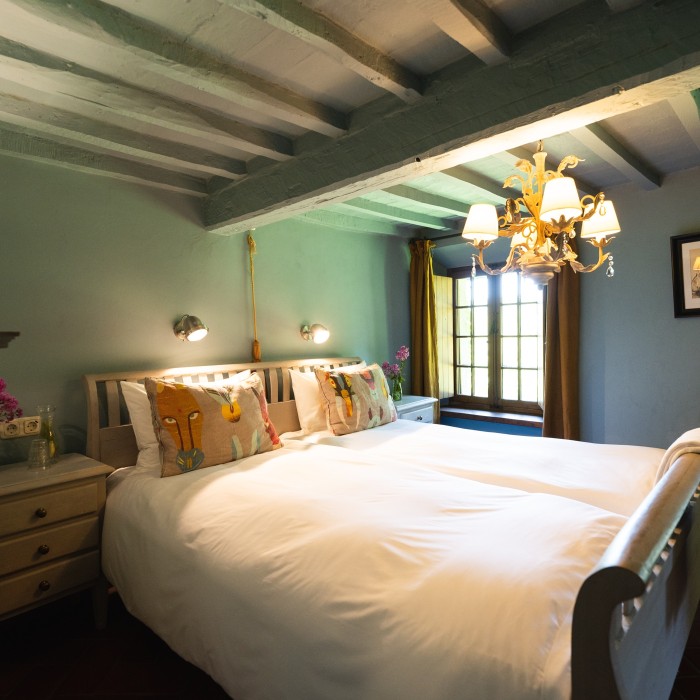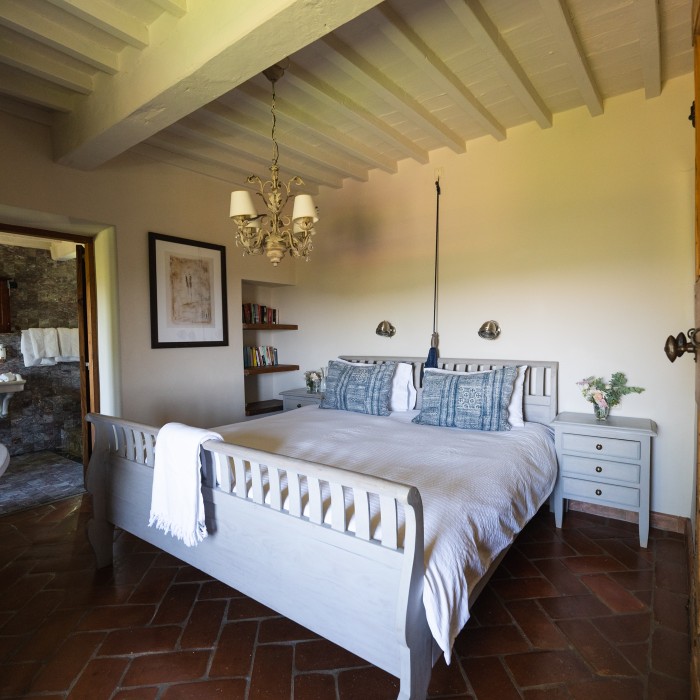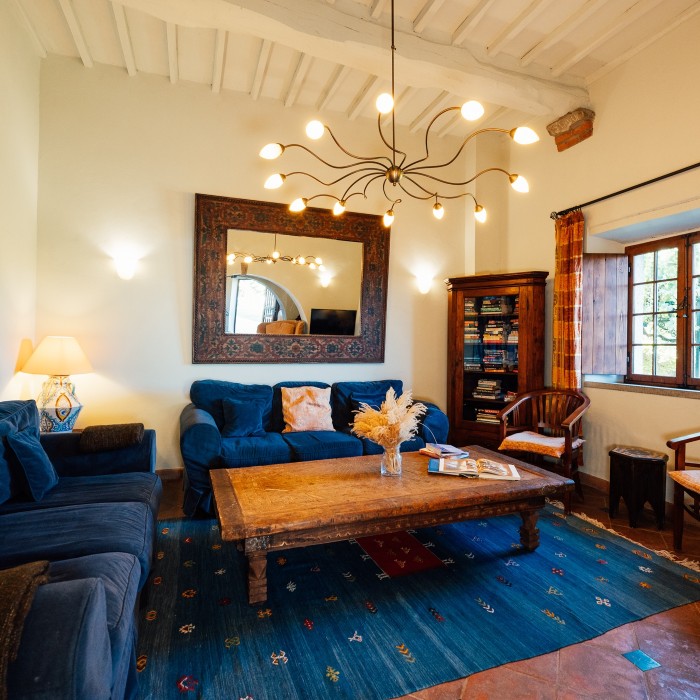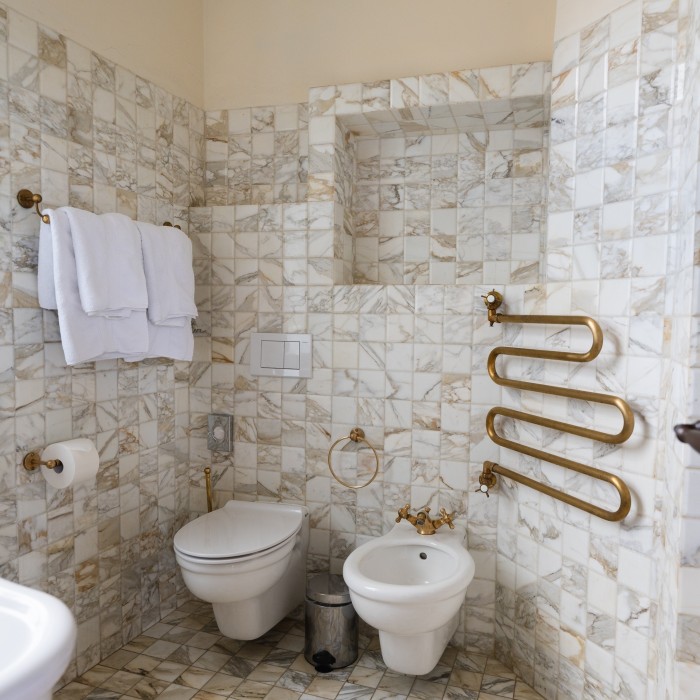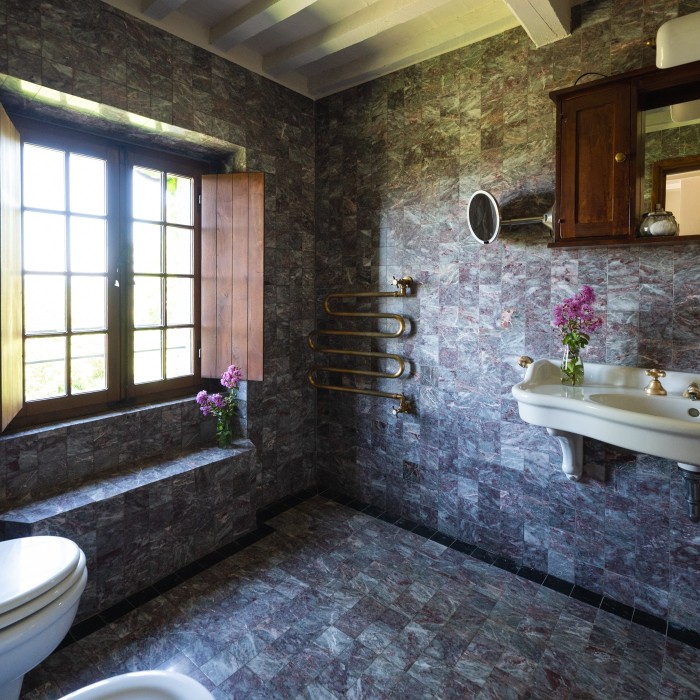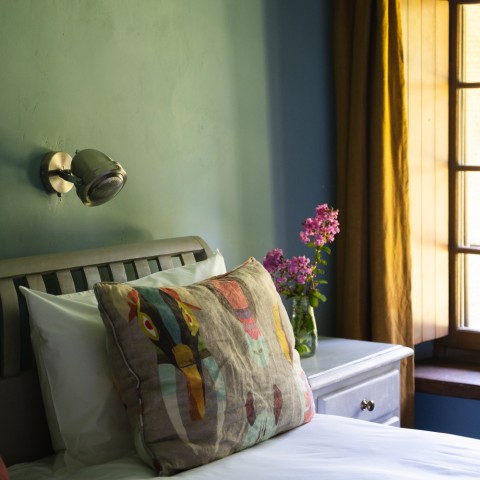 "Ample space for cooking, wining and dining"
Kitchen of the Torre del Tartufo Italian cooking schools
Professional kitchen designed for especially for the Tuscookany - cooking school Italy, making sure there is enough space for everyone to roll up their sleeves and get to work.
Bar
Intimate bar between the kitchen and dining room
CD/ Stereo installation and microphone, I-pod facilities
Ice making machine
Dining room
Grand dining room with fireplace
Piano and guitar
Related
Cooking school Italy programs at Torre del Tartufo

At Torre del Tartufo you can either take the One Week Italian Cooking Course or the Three Day Italian Cooking Course or for select weeks Cooking, yoga and fitness