Review on
Casa Ombuto
"Everything about the Casa Ombuto experience was even better than expected!"
September 30, 2010
"Everything about the Casa Ombuto experience was even better than expected!"
5 of 5 stars Reviewed September 30, 2010
Casa Ombuto is a beautiful, comfortable villa in a gorgeous setting. The schedule allowed for independent activities (great walking, beautiful pool, travel to nearby towns) in a comfortable way since cooking class began at 3:00. And the cooking class!!!! Paola taught us with humor and joy for about an hour before we hit the kitchen. Kitchen time was well-organized, allowing everyone to learn new things and to do them independently....and Paola expertly provided all the assistance we needed, teaching all along. Evening meals of the food we prepared (plus some!) were a fun and delicious experience that lasted well into the night....such fun! Perfectly comfortable, clean, and aesthetically pleasing accommodations (as good as or better than pictured)....every need met.....opportunity for delicious fun while we learned so many good things under Paola's dynamic instruction. This was definitely the experience of a lifetime!!!! Thank you to Paola and to Barbara for making it a most memorable and delightful experience!!! I hope to return one day!
Stayed August 2010, traveled with friends
5 of 5 stars Value
5 of 5 stars Location
5 of 5 stars Sleep Quality
5 of 5 stars Rooms
5 of 5 stars Cleanliness
5 of 5 stars Service
More info on this cooking class in Italy review on TripAdvisor
Lynn1492 Burnet, Texas USA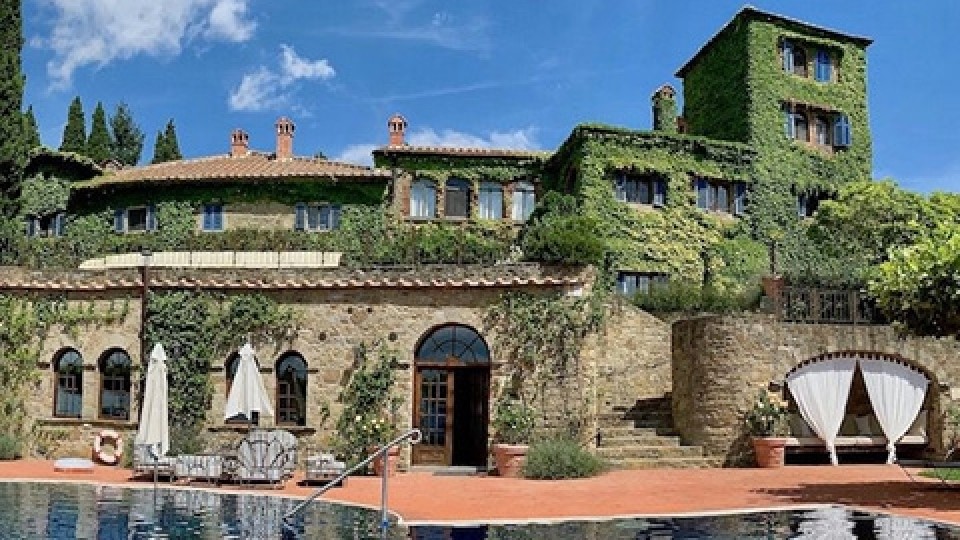 Interested in our cooking courses at one of our Tuscan villas?
Do you want to enjoy our Tuscany cooking classes with plenty of time to explore in your free time, all while staying in spectacular villas?