Review on
Torre del Tartufo
Even better than the 5 star ratings make you expect in Italy
October 22, 2016
Even better than the 5 star ratings make you expect in Italy.
Our 3 day cooking course at Tuscookany was a remarkable experience. Just arriving at Torre del Tartuffo you know that you are in for a unique experience. The grounds and accomodations are magical. Even though we are "city people," we felt like we would be happy to never leave. Add to that the hospitality and warmth of Lena and the rest of the crew and you have arrived in heaven. And then when it can't possibly get better, you meet Franco and Paula in the kitchen. Full of knowledge, patience in teaching and DELICIOUS food. Who knew we could all make such great meals......it just took the right teachers. They are so great we always wanted to take on any extra challenge they offered when there was time because we finished early. Oh, and there is plenty of time for a requisite "coffee" break while cooking. While technically there was always coffee available, the coffee breaks were really wine breaks.....ah Tuscany!

We also had a great group. And we all found Tuscookany through Internet research and its #1 ratings for cooking schools in Italy. They have earned all those 5 star ratings. And this is to confirm they still do!

Do yourself a favor too......make use of the pool and the shower/sauna by it. Two people during our stay had massages and raved.

One other note.....even with hit days in August, the evenings were cool. The dining area has heaters and blankets available, so you are well taken care of, but bring a sweatshirt or somesuch.
Stayed: August 2016, traveled as a couple
NYC-Traveller-28 Brooklyn, New York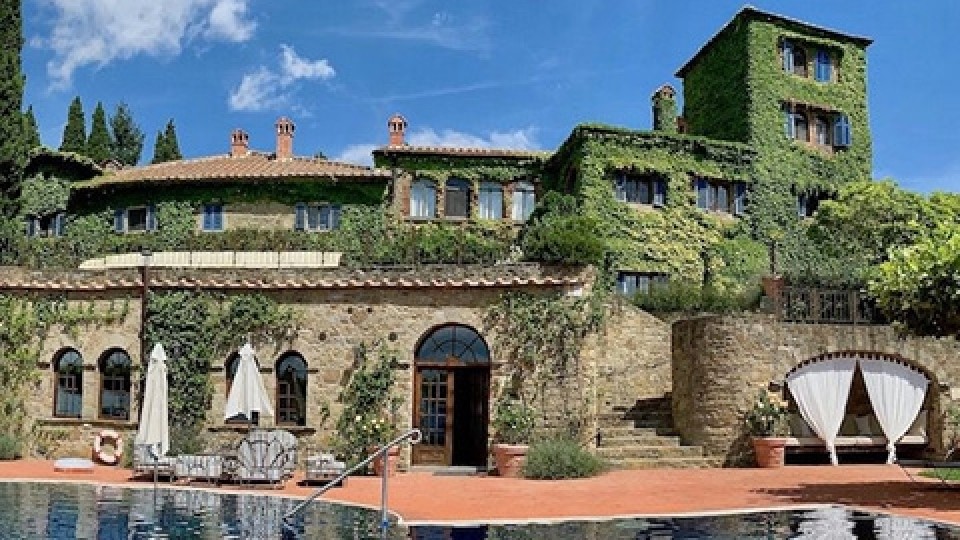 Interested in our cooking courses at one of our Tuscan villas?
Do you want to enjoy our Tuscany cooking classes with plenty of time to explore in your free time, all while staying in spectacular villas?