Review on
Casa Ombuto
""Dreams do come true in Tuscany""
July 25, 2016
""Dreams do come true in Tuscany""
A dream of my mine was to go to Italy and attend a cooking school. Wow did I ever, at Tuscookany-Casa Ombuto, Poppi Italy. I imagined it wood be a lovely experience, but I never imagined it would exceed my expectations. As a solo traveller, my husband was Leary of me travelling on my own, but Lean and Alex made sure I was travelling safely and even checked on my status while enroute to Casa Ombuto. The Villa at Casa Ombuto was so serene, high in the hills of Poppi the views were specular. You want for nothing while at Casa Ombuto the staff make sure of that. Around day 3 I felt like I was staying with close friends. What can I say about the chef--Paola, I think we will be friends the rest of my life. Her knowledge, skill and appreciation of food is remarkable. I learned so much from her. This chef loves what she does and it shows on how she teaches you. Alex and Lena planned exciting excursions for our small group of five although he was expecting experience shoppers like a few of us. We purchased everything, shoes, bags, olive oils, chills, beauty creams, lotions wine, grappa etc, even one point almost a Villa outside of Arezzo--my husband thanks you for that. This a holiday you'll repeat every year-- don't think twice about attending life is to short to wait. The memories will last you a lifetime.
Room Tip: There are three Villas to choose from Tuscookany, pick from country traditional, Contemporary or Mod...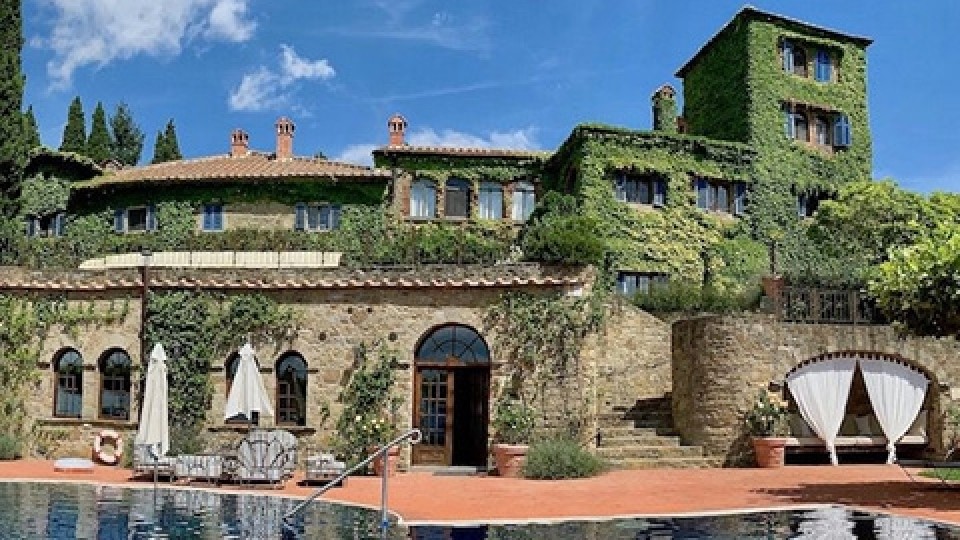 Interested in our cooking courses at one of our Tuscan villas?
Do you want to enjoy our Tuscany cooking classes with plenty of time to explore in your free time, all while staying in spectacular villas?