Review on
Torre del Tartufo
Didn't want to leave....
August 4, 2017
Didn't want to leave....
This villa and the Tuscookany classes is one of my favorite travel experiences to date. We arranged our entire Italian holiday around this portion of the trip. In the planning stages I was concerned it was too pricey. Boy was I wrong. Accommodations superior. Chef Franco and his wonderful assistant Paola took the time to go to market for whole fish to show me specifically how to clean and prepared whole fish. The food we prepared daily was fabulous and all food and beverages are included. As well all the outings, of which there were four were also included. A winery tour, a goat farm with goat cheeses, an Italian linen shop and an Olive Oil farm with lunch at the owners home. Unbelievable trip that I will cherish for a lifetime. Bravo!
Please find the full review on TripAdvisor

Tracey Fogarty
San Diego, California, USA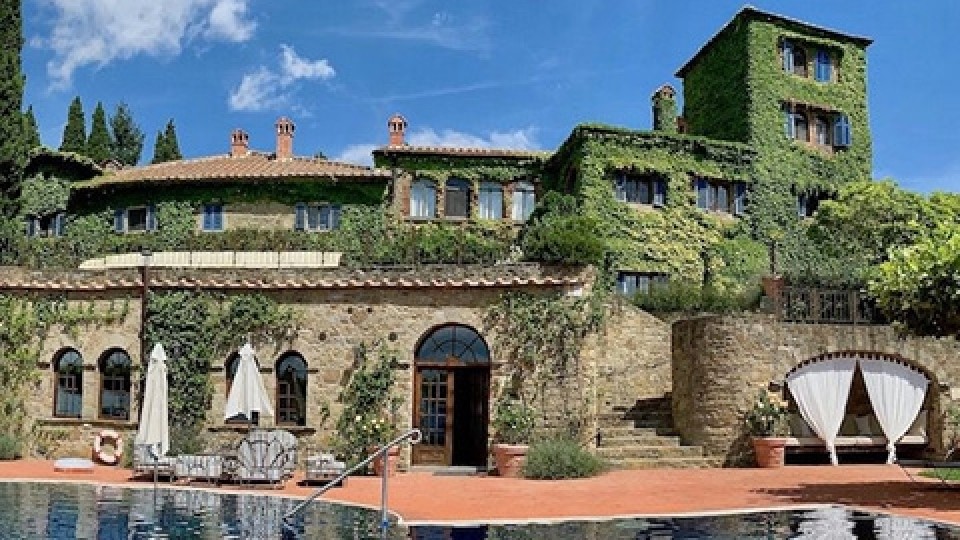 Interested in our cooking courses at one of our Tuscan villas?
Do you want to enjoy our Tuscany cooking classes with plenty of time to explore in your free time, all while staying in spectacular villas?