Review on
Torre del Tartufo
Culinary heaven on earth. Tuscookany experience was like living in a dream.
June 2, 2017
Culinary heaven on earth. Tuscookany experience was like living in a dream.
Our Tuscookany experience at Torre del Tartufo was like living in a dream. The villa was spectacular in every way. We had a suite with two bedrooms, a living room, and a master bath that was huge, beautifully designed with marble everything, luxurious finishes and first-rate amenities. The property was remote, private and felt very safe. Lots of gorgeous outdoor space to lounge by the pool, sit with a drink and a book in a quiet courtyard, or go for a walk, and we ate outside at every meal since the weather was so good. Again, exceptional service--we were spoiled to within an inch of our lives. My husband loved, loved, loved the four cooking classes, and Chef Franco and Paolo did a great job instructing people at many cooking levels and making sure everything we ate was expertly prepared and artfully presented. Property managers Lena and Alex went out of their way to accommodate everyone, and were very, very caring and gracious hosts. Bonus points for having a washer and dryer the guests could use at no charge, although we didn't use the dryer but instead hung our clothes to dry on the outside clothesline under the Tuscan sun!

cerulean88sky Pismo Beach, California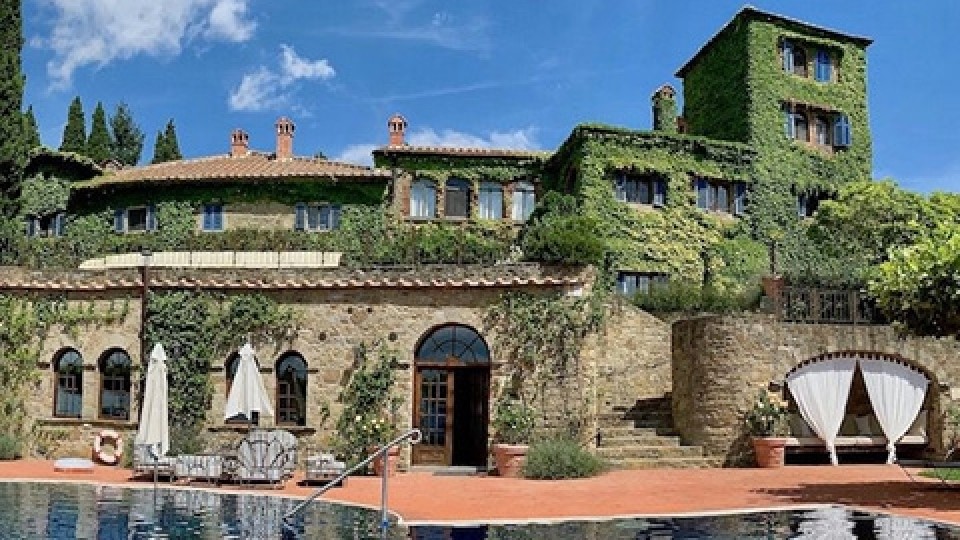 Interested in our cooking courses at one of our Tuscan villas?
Do you want to enjoy our Tuscany cooking classes with plenty of time to explore in your free time, all while staying in spectacular villas?