Review on
Torre del Tartufo
"Cooking classes in Tuscany exceeded my Expectations!"
May 20, 2011
"Exceeded my Expectations!"
5 of 5 stars Reviewed May 20, 2011
The villa is as lovely in person as it looks online. Everything is first class at Torre del Tartufo. My accomodations were attractive and comfortable. I felt very much at home there. We had a spacious 2 bedroom 2 bathroom suite with a living room and bar/kitchenette, with fireplace. The marble bathrooms are beautiful. There is a spa area, swimming pool, and lounge areas. Everything is included - breakfast, lunch, dinner, all the alcohol you can drink. You can help yourself to soft drinks, wine and snacks 24/7. The cooking classes are fun and well organized. Chef Franco is patient and skillful. The food used for preparation is high quality, and everything we prepared was delicious. They took us on an all day field trip that was quite unique. I look forward to going back. I am raving to all my friends about Torre del Tartufo.
Stayed May 2011, traveled with friends
5 of 5 stars Value
5 of 5 stars Location
5 of 5 stars Sleep Quality
5 of 5 stars Rooms
5 of 5 stars Cleanliness
5 of 5 stars Service
Please read the full review from Patrica about the cooking classes in Tuscany on TripAdvisor
PatriciaBurlingame Burlingame, CA (Senior Reviewer on TripAdvisor)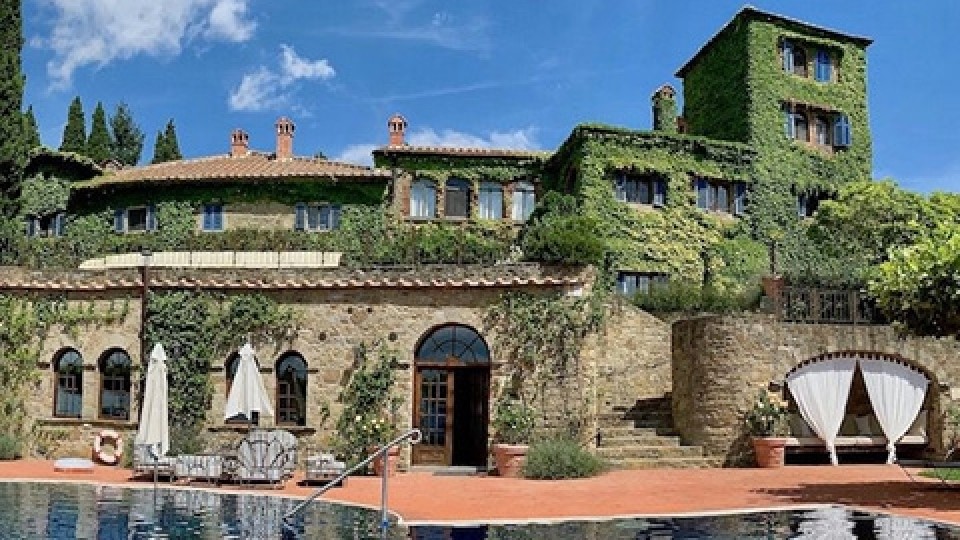 Interested in our cooking courses at one of our Tuscan villas?
Do you want to enjoy our Tuscany cooking classes with plenty of time to explore in your free time, all while staying in spectacular villas?