Review on
Casa Ombuto
"Cooking Classes in Tuscany at Casa Ombuto - A Dream Vacation!"
June 12, 2016
"Cooking Classes in Tuscany at Casa Ombuto - A Dream Vacation!"
I've been planning this trip for years and at the end of May my two girlfriends and I embarked on a 7-day Italian cooking course which exceeded all our expectations!
If you love food, love to eat and want to learn more about cooking this is the place, but you won't leave with only those lessons learned! You'll also come home with an appreciation for all that you have and do and the beauty of the world around you.
Casa Ombuto is hidden up in the hills of Tuscany and everywhere you look the view is beautiful and tranquil. When not cooking, my favourite past time was simply sitting pool side, looking at the beautiful gardens and beyond to the hills in the distance. If you want to explore, my friends and I walked down to Poppi, the nearest town 5KM down the hill. It's a great walk (takes about 1 hr one way) which can end with a cappuccino or gelato in town. Just watch for cars!
Our Chef Paola, with her bigger-than-life and fun-loving personality has a passion for cooking, food, and sharing that knowledge with others. Her passion is infectious especially as you hear her talk not only of cooking but her family, and life overall. At 3PM each day we joined Paola to review recipes and then off to the kitchen. Paola expertly managed us all in the kitchen providing tips along the way ensuring a great meal every time.
Casa Ombuto was home away from home as Chef Paola, Jeanine in guest services and all the kitchen staff in the Cantina made us feel like family. And like with every family gathering there was food and drink and lots of it! It was all amazing!
I highly recommend a trip to Casa Ombuto and cooking with Chef Paola!!!
Stayed May 2016, traveled with friends
Martina G West St. Paul, Canada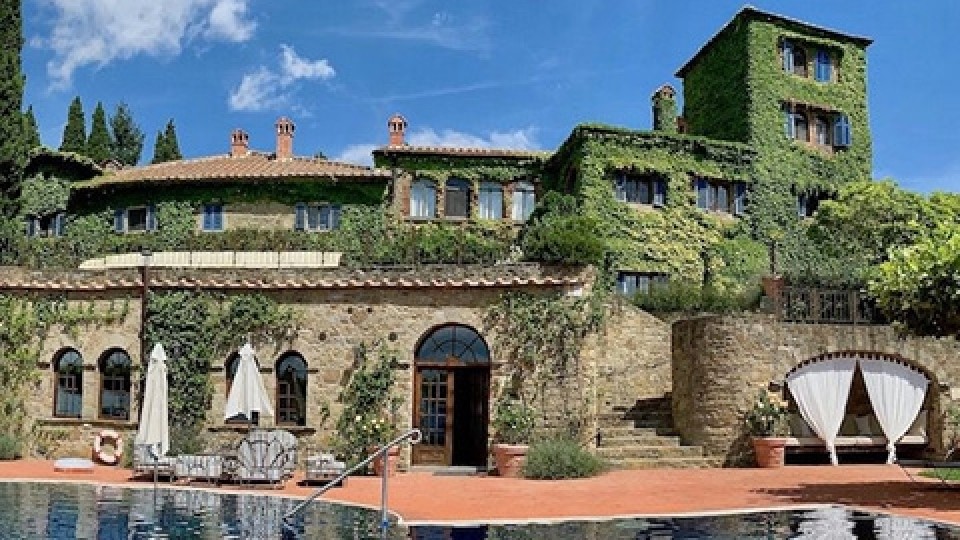 Interested in our cooking courses at one of our Tuscan villas?
Do you want to enjoy our Tuscany cooking classes with plenty of time to explore in your free time, all while staying in spectacular villas?