Review on
Casa Ombuto
"Chef Laura, Sheena and fabulous staff"
October 1, 2014
"Chef Laura, Sheena and fabulous staff"
5 of 5 Stars Reviewed by Reviewer M Klinke  Septmber 2014,
It was with some reservation I signed onto this adventure with my brother and his wife, but all my fears were for nought as everything surpassed my expectations. This was my first trip to Italy and what a way to kick it off. The villa is wonderfully situated, far away from traffic and makes for an idyllic setting to learn some cooking techniques. Chef Laura is a patient sweetheart, a million dollar smile, who guides neophytes and experienced cooks through the delights of Mediterranean cooking. The kitchen was spacious enough to handle 9 of us wielding knives and spoons. Burners on the stove were blowtorch and small blowtorch, so it took some fiddling to get things to simmer instead of boil. Long days, great meals, wonderful evenings with new found friends. I heartily recommend Casa Umbuto and chef Laura.
Stayed September 2014, traveled with friends
find the full review on TripAdvisor about this Mediterranean course
mklinke Seattle, Washington US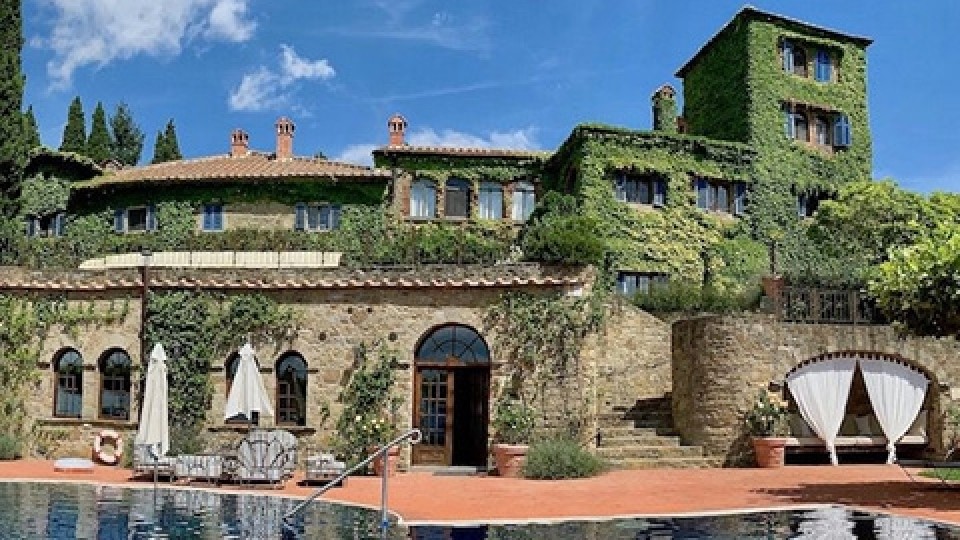 Interested in our cooking courses at one of our Tuscan villas?
Do you want to enjoy our Tuscany cooking classes with plenty of time to explore in your free time, all while staying in spectacular villas?