Review on
Casa Ombuto
"Casa Ombuto --- Heaven"
September 28, 2015
"Casa Ombuto --- Heaven"
5 of 5 stars, Reviewed on TripAdvisor by Julie , September 2015
Casa Ombuto and Chef Laura, simply amazing! I cannot say enough good things about Casa Ombuto --- such wonderful memories, warm and wonderful people, beautiful surroundings and fabulous food.....that we were able to cook ourselves with Chef Laura's excellent instruction. This trip was a 50th birthday present to myself....and my first trip abroad on my own in October 2010. This trip would be perfect for singles or couples....and if you are a foodie like I am, it is truly Heaven!
Room Tip: All of the accommodations in this lovely Villa are outstanding!
Green Features: Everything about Casa Ombuto is excellent! You will feel as if you have been welcomed into a friends home.
Julie P Saint Louis, Missouri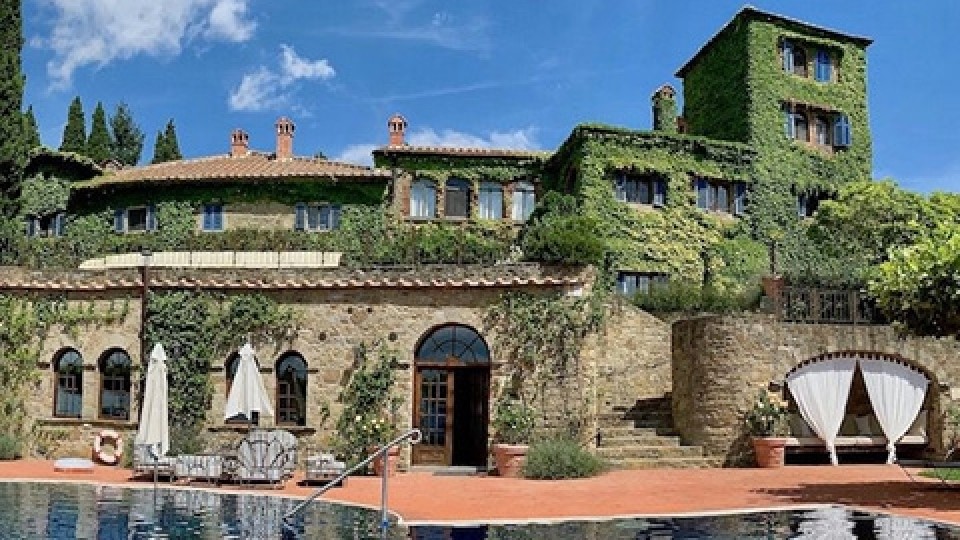 Interested in our cooking courses at one of our Tuscan villas?
Do you want to enjoy our Tuscany cooking classes with plenty of time to explore in your free time, all while staying in spectacular villas?