Review on
Casa Ombuto
"Casa Ombuto best cooking school in Italy"
May 16, 2016
Going to a cooking school in Italy was something I have always wanted to do. As we were meeting friends in Tuscany I simply googled "best cooking school in Tuscany" and up popped Tuscookany. And they did not disappoint. The whole experience was outstanding!!! The facility, the location and scenery, the room, and especially the staff.
Paola Baccetti was our Chef/Teacher. She is very talented, patient, loads of fun and very funny. She really made the experience special in the kitchen and at meal time. Jeanine Weites was our host and she did a great job on the tour as well as helping us with our day to day needs. We were also fortunate to meet the owners of Tuscookany along with his wife. He was at Casa Ombuto while we were there and joined us for many meals. Great guy!
Room Tip: All rooms are similar and excellent
johnnie mike irving Toronto, Canada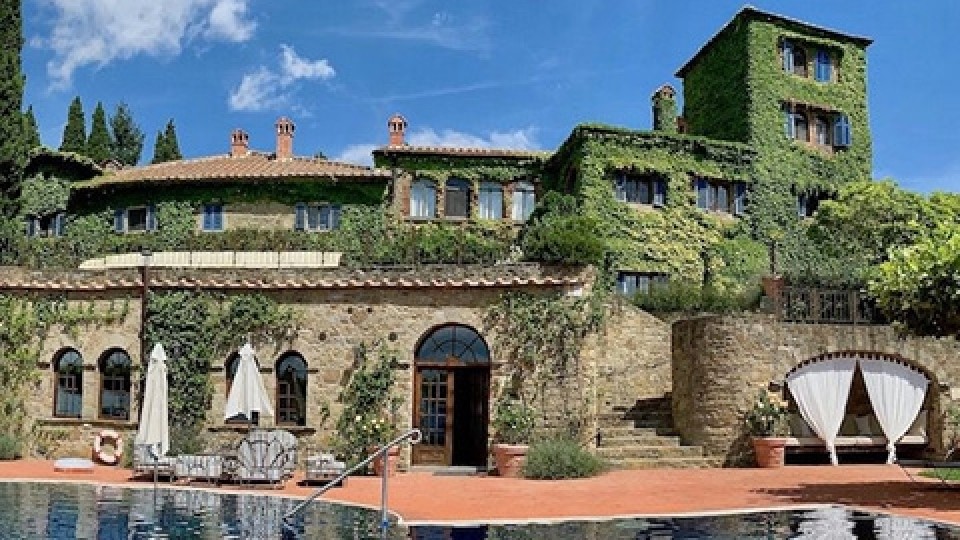 Interested in our cooking courses at one of our Tuscan villas?
Do you want to enjoy our Tuscany cooking classes with plenty of time to explore in your free time, all while staying in spectacular villas?