Casa Ombuto
Casa Ombuto
October 21, 2014
I haven't been back home quite a week yet, still unpacking, but remembering every wonderful minute of our trip to Casa Ombuto as I look at the cookbook sitting on my counter. I'm sure that it will be there a lot! What a beautiful place, what a wonderful teacher Paola is, how helpful (and funny:-) Alex managed to be, even when working on a door lock when he should have been in bed, what delicious meals, great wines, more superlatives that I could possibly express here in this limited space. It was even pleasant hanging out my laundry! I'll never forget this trip.
Gail Hoxworth, Las Vegas Nevada, United States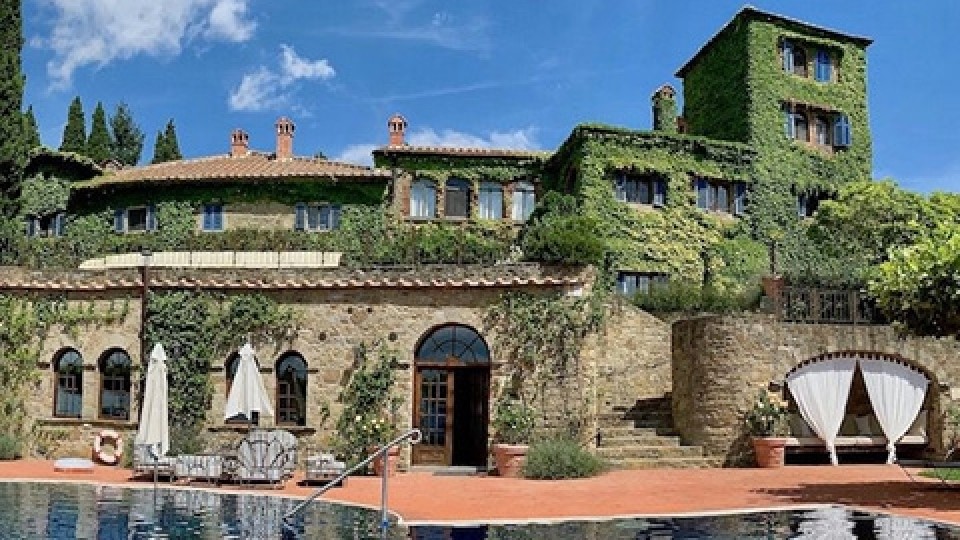 Interested in our cooking courses at one of our Tuscan villas?
Do you want to enjoy our Tuscany cooking classes with plenty of time to explore in your free time, all while staying in spectacular villas?