Review on
Casa Ombuto
"Casa Ombuto"
August 29, 2014
"Casa Ombuto"
5 of 5 Stars Reviewed by Senior Reviewer Bakerpat August 2014,
Everything about this trip was amazing - the location, villa, grounds, facilities, cooking instruction and kitchen facilities, food provided, organisation and staffing, well everything in fact. We could not have asked for more. Every detail has been so well thought out and actioned to provide us with a superb experience. It was a busy few days, but that's what it was all about. We learnt loads, had lots of fun and plenty of laughs. We were very well looked after, our every need catered for. If I have one complaint, it's the first Italian holiday ( of the many we have had) where I put on quite a bit of weight!
Room Tip: No need, they are all so individual, but equally special
see this full review on TripAdvisor
bakerpat Harpenden, United Kingdom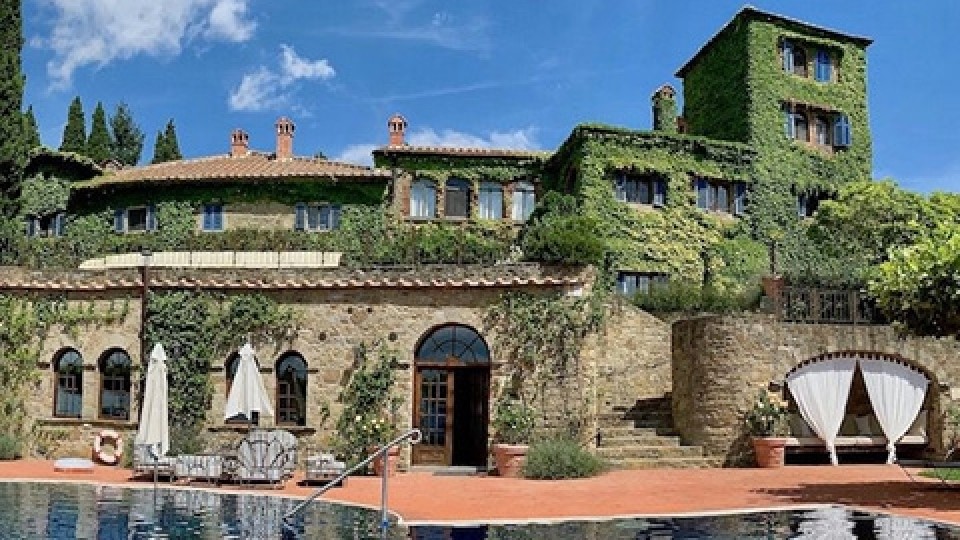 Interested in our cooking courses at one of our Tuscan villas?
Do you want to enjoy our Tuscany cooking classes with plenty of time to explore in your free time, all while staying in spectacular villas?