Review on
Casa Ombuto
"Can we create a 6-star rating?"
June 1, 2011
"Can we create a 6-star rating?"
5 of 5 stars Reviewed June 1, 2011
Off the charts. I can't believe I "stumbled upon" Casa Ombuto and this class haphazardly. I made a rather last minute decision to go, and it couldn't have been a better investment of time or money!
My fiance says my cooking has improved by a mile, and he's only tried a few of my new dishes! Italian, French, Spanish, and Moroccan are all on the menu. Yum! The class itself was more intense - in a good way - than I thought it would be. Two of the days we cooked lunch and dinner, and the other days just dinner, but with each lesson being ~3-4 hours long, the week FLIES by far too quickly! I didn't rent a car and I'm glad I didn't. There isn't a ton of free time in this course since one full day is an excursion (wine tasting, cheese farm, surrounding towns, etc). Since I was traveling alone, that was perfect - my week was fully packed!
Laura is an amazing teacher and a wonderful, bubbly, adorable person. She knows Mediterranean cooking, and is very patient with her students. She is also keen to make sure our technique is proper, and she provided all sorts of tips and tricks throughout the week that have already helped my cooking so much back home. Daniella and the rest of the staff are also a true joy to be around.
The property is gorgeous, and remote (perfect for relaxation), with fresh well water and a beautiful wine barrel hot tob that staff is happy to heat for you every day. The rooms in the villa are spacious, clean, and have wonderful outdoor seating areas.
Highly recommend Casa Ombuto and the Mediterranean Cooking Course for anyone interested in sharpening their skills and/or building new ones. I met some of the most wonderful people in my class - I feel lucky to have gone when I did!! I hope we do a class reunion back in Poppi one day soon.
Stayed April 2011, traveled solo
5 of 5 stars Value
5 of 5 stars Sleep Quality
5 of 5 stars Cleanliness
5 of 5 stars Service
Please see the full review of this Cooking Courses in Italy on TripAdvisor
Nikkics39 San Francisco, California US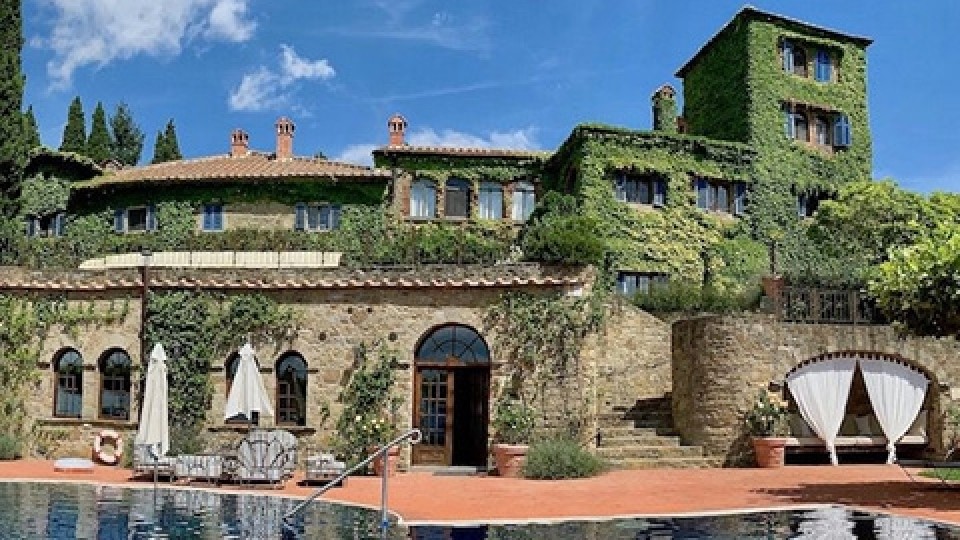 Interested in our cooking courses at one of our Tuscan villas?
Do you want to enjoy our Tuscany cooking classes with plenty of time to explore in your free time, all while staying in spectacular villas?