Review on
Casa Ombuto
"Brava!"
October 28, 2013
"Brava!"
5 of 5 stars Reviewed October 28, 2013
This is the kind of experience that you see in movies where a group of strangers meets, spends a week together and goes on to have lifelong friendships. At the end of the week, everyone was sad to leave, and it was especially heartbreaking to leave our chef, Laura Giusti. The cooking classes are wonderful, but it's the overall experience that makes this place so special.
It is hard to imagine from the agenda how all of this works, but your days are full without being rushed. Meals are served by the staff, but cooked by the students. Each meal, you sit down to a beautifully set table that enhances the experience. At each meal, you also try two new specialty wines. You have just enough time off from cooking to relax, have a massage, read a book, walk in the woods, etc. There was one day for a group outing and one day for private outings. However, as the week progresses, our group seemed to never leave the kitchen as there was always something else to learn during our down time.
The rooms are rustic and charming, meant to reflect the surrounding area. This not a hotel, but a guest house. Our room had two single beds pushed together, not a king sized mattress. The bathrooms are large, and some have showers and baths while others have only showers. There was no cable since there was no TV. There is internet access, but it varies in strength from room to room. The cantina and the pool both have excellent access. For me, this vacation was about relaxing and unplugging when in my room was a benefit to me.
Stayed October 2013, traveled as a couple
Please see the full review of this cooking vacation in Tuscany on Tripadvisor

4 of 5 stars Value
5 of 5 stars Location
5 of 5 stars Sleep Quality
4 of 5 stars Rooms
5 of 5 stars Cleanliness
5 of 5 stars Service
Krista K Houston, Texas USA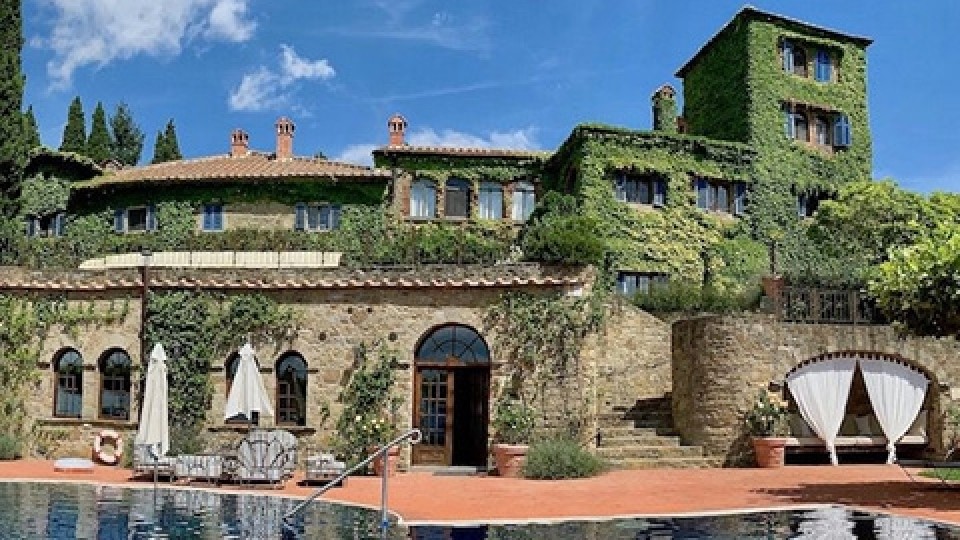 Interested in our cooking courses at one of our Tuscan villas?
Do you want to enjoy our Tuscany cooking classes with plenty of time to explore in your free time, all while staying in spectacular villas?