Review on
Torre del Tartufo
BOOK IT NOW! You will remember this for a very long time.
June 15, 2019
BOOK IT NOW! You will remember this for a very long time.
I don't know what I can add that hasn't already been said! I did the 3-day cooking class with Chef Franco in May. My husband came as well but did not participate in the classes. We both had the most wonderful time!! Franco was so knowledgable, patient, and encouraging! We learned alot, made new friends, enjoyed outstanding food and endless drinks, and the room was lovely (we stayed in the Basilico suite). We had so much fun and my husband enjoyed hiking and relaxing by the pool while we had our class, and then was welcome to join us for all of the meals and any of the time we spent outside of the class itself. This was such a unique and fun part of our time in Italy, I'd strongly encourage anyone who remotely enjoys cooking (or eating) (or drinking) (or having fun) to go! It was a bit pricey but when you consider the food, drink, accomodations, and excursions, which were all included, it was not unreasonable. And it's something you will remember for a very long time.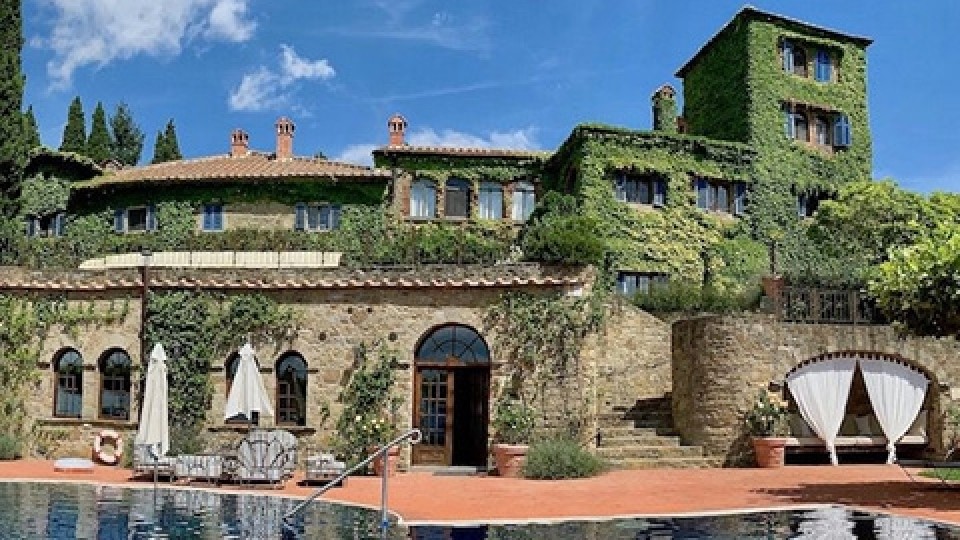 Interested in our cooking courses at one of our Tuscan villas?
Do you want to enjoy our Tuscany cooking classes with plenty of time to explore in your free time, all while staying in spectacular villas?