Review on
Casa Ombuto
Birthday celebration at Italian Cooking School at Casa Ombuto
April 15, 2017
Birthday celebration at Italian Cooking School at Casa Ombuto
Fantastic vacation learning to prepare Tuscan cooking with chef Paola at Casa Ombuto. The accommodations are so charming and comfortable, incredibly welcoming. The week was nonstop fun, laughter in the preparation and eating of gorgeous delicious food. I highly recommend a visit to Casa Ombuto, you will be pleasantly surprised at the positive life changing experience. One of the best vacation I've ever had.
Stayed: April 2017, traveled with friends
Susangsays Tucson, Arizona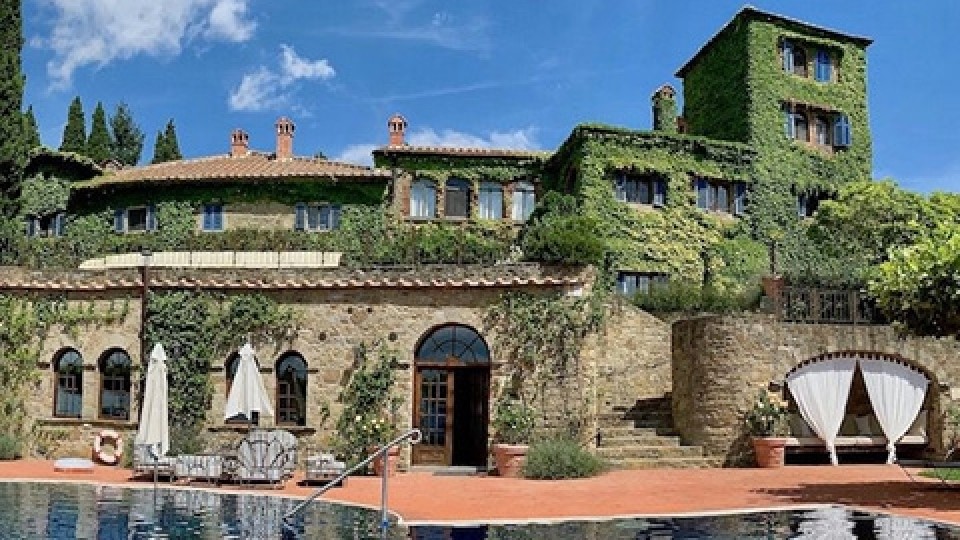 Interested in our cooking courses at one of our Tuscan villas?
Do you want to enjoy our Tuscany cooking classes with plenty of time to explore in your free time, all while staying in spectacular villas?