Review on
Torre del Tartufo
"Beyond Belief"
June 17, 2012
"Beyond Belief"
5 of 5 stars Reviewed June 17, 2012
Beyond my expectations. The hospitality, the Villa, oh yes the coooking experiences all wonderful and enhanced with the team at Torre del Tartufo. The instruction followed up with the beautiful food presentations enhanced thh dining experiences. I was awestruck by what we created and then how it plated and tasted! Hats off to Franco for his ability to watch over the class and when necesary go to Plan "B" when needed. Paul - i miss the kitchen elf - friendy, fast and always helpful - Franco and Paul are a true team! Add Bargara to round out the primary team on the scenes.
Our class participants were beyond fun - we had such fun in the kitchen and other shared gatherings. Wwe keep in touch, sharing our culinary skills and stories! Frieindships around the world!
My suggestion to you - Make your own memories/adventure and absorb yourself in the beauty of Torre del Tartufo!
Room Tip: Corner suite facing the pool is lovely - great for friends to share. Each has his/her own bathroom...
See more room tips
Stayed May 2012, traveled with friends
5 of 5 stars Value
5 of 5 stars Location
5 of 5 stars Sleep Quality
5 of 5 stars Rooms
5 of 5 stars Cleanliness
5 of 5 stars Service
Have a look at the full review on TripAdvisor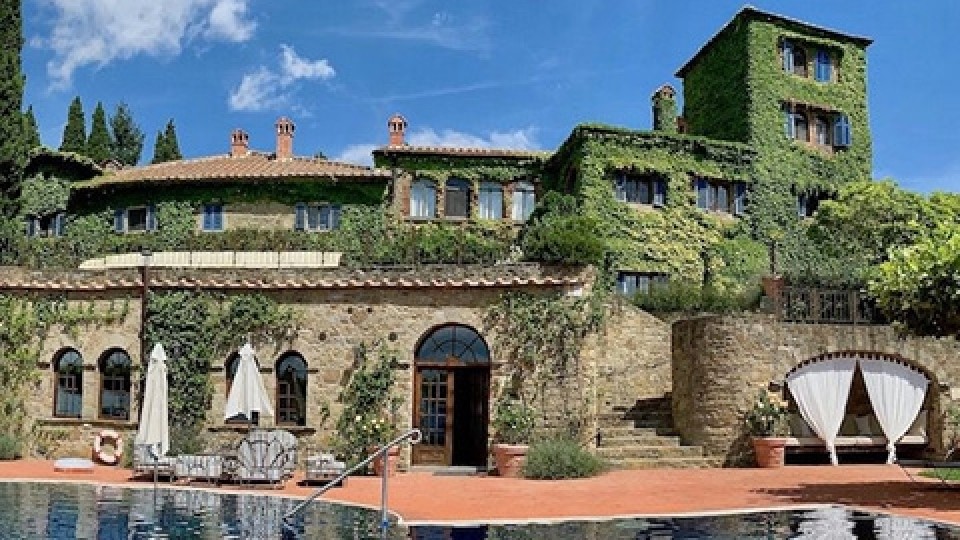 Interested in our cooking courses at one of our Tuscan villas?
Do you want to enjoy our Tuscany cooking classes with plenty of time to explore in your free time, all while staying in spectacular villas?