Review on
Casa Ombuto
"Best Way To Experience Tuscany"
August 11, 2012
"Best Way To Experience Tuscany"
5 of 5 stars Reviewed August 11, 2012

In the summer of 2011, I visited Casa Ombuto with my Mom and friend. We had a blast. It's truly an excellent, intimate way to experience Tuscany anchoring yourself to the property and its staff to create your home base. The villa is rustic but perfect overlooking the countryside. Chef Laura is a gem -- so patient, informative, kind, charismatic and helpful. We learned a ton from her about cooking and culture. Barbara oversees the property and was top notch as well as the other staff members who assisted us. We loved the daily cooking class and enjoyed our time at the pool as well as the day of excursions provided to the olive oil press, linen factory, cheese shop/farm, vineyard, etc. It was a group of 12 which felt like the perfect size to experience Italy and get one-on-one attention from the staff. I highly recommend it for culinary lovers - those who are beginners and experienced! And if you've got a group who wants to hang out in Italy, learn to cook and enjoy being together minus a commercial/touristy feeling - this is it!
Can't wait to go back again!
Stayed September 2011, traveled with family
5 of 5 stars Value
5 of 5 stars Location
5 of 5 stars Sleep Quality
4 of 5 stars Rooms
5 of 5 stars Cleanliness
5 of 5 stars Service
Are you intrested to read the full review about how to Learn to Cook in Italy find this review on TripAdvisor
JillLauren Los Angeles, California US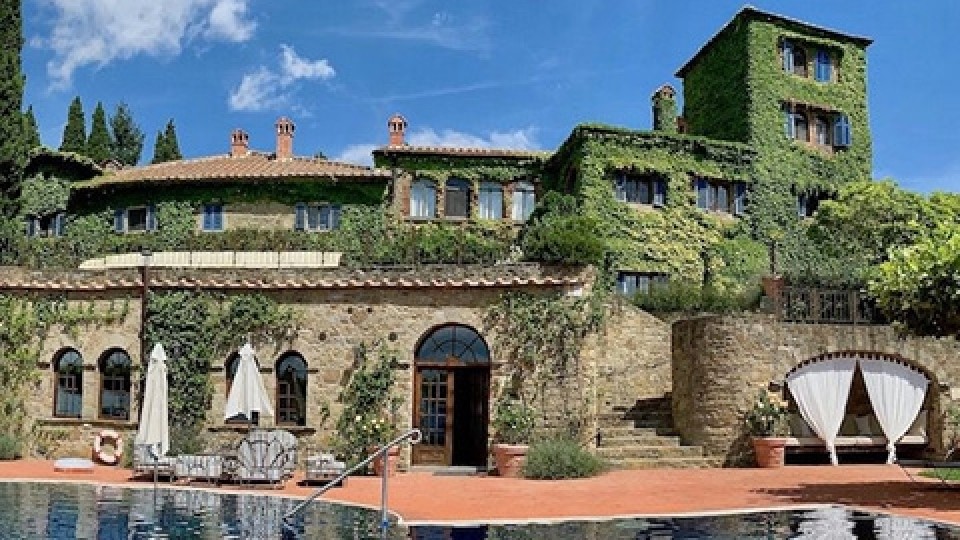 Interested in our cooking courses at one of our Tuscan villas?
Do you want to enjoy our Tuscany cooking classes with plenty of time to explore in your free time, all while staying in spectacular villas?