Review on
Casa Ombuto
"Best vacation experience!"
October 28, 2012
"Best vacation experience!"
5 of 5 stars Reviewed October 28, 2012
The accommodations are excellent : pool, rustic hot tub and fire places. Paola was our chef. She has eyes everywhere! I really miss everyone there and Paola's Italian accent!
We learn many basic of I talian cuisine (pizza, pasta) and we even did some of our special request. The excursions were great as well. We went to places only locals could know existed. If you love cooking, this is definitely something you have to do a least once! The ratio of cooking/vacation was perfect. We had plenty of time to relax. And still, we did close to 50 recipes, i'm pretty sure! Our food was truly amazing, even since we were doing the recipes for the first time! They gave us a cooking book, we are still trying new recipes. The wine was very good too. And they had a big selection of liquors too.
It was my first time in Italy. We did a week of touristic highlights, and a week of cooking. The cooking week was my favourite. Laura was very helpful as well, she could answer any of our questions (where to go to find something, what to do around, etc) I will be more than happy to answer your questions regarding Casa Ombuto.
more about this review on Tripadvisor
Stayed September 2012, traveled as a couple
5 of 5 stars Value
5 of 5 stars Location
5 of 5 stars Sleep Quality
5 of 5 stars Rooms
5 of 5 stars Cleanliness
5 of 5 stars Service
Crystal Bleu Bathurst, NB Canada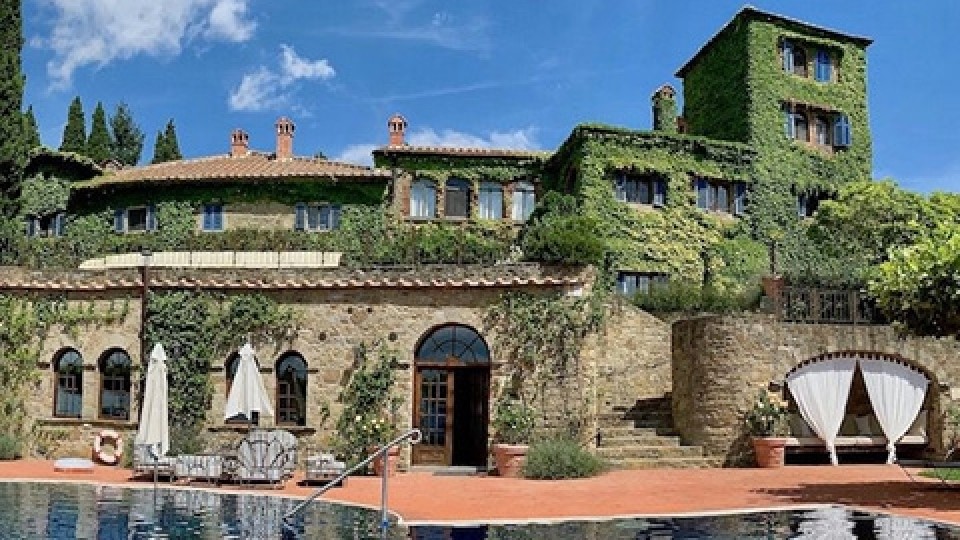 Interested in our cooking courses at one of our Tuscan villas?
Do you want to enjoy our Tuscany cooking classes with plenty of time to explore in your free time, all while staying in spectacular villas?